In our blog, read about the political and cultural issues affecting Tennesseans written from a conservative perspective. Commentaries are typically written by David Fowler, an attorney who served in the Tennessee state Senate for 12 years before joining FACT as President.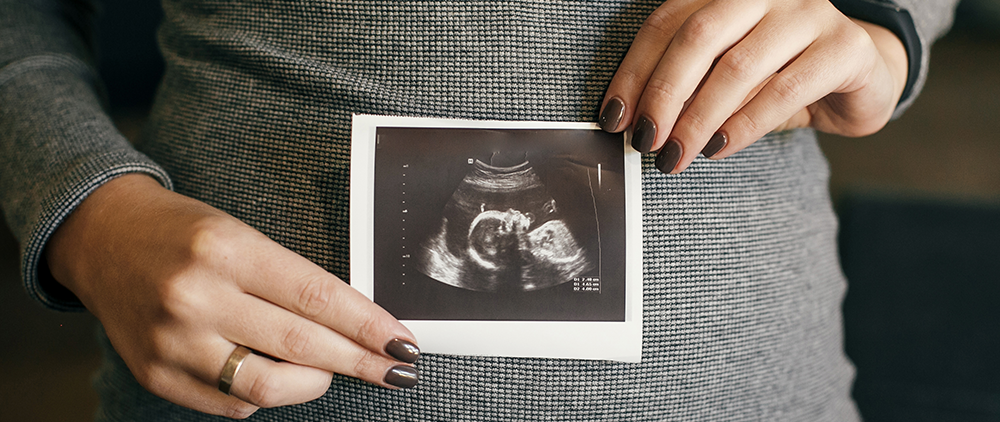 May 19, 2022
by David Fowler
Justice Samuel Alito's leaked abortion decision in Dobbs v. Jackson Women's Health Organization seems to have put many pro-life policy advocates in a rush to enact newer, stricter laws prohibiting doctors from performing abortio...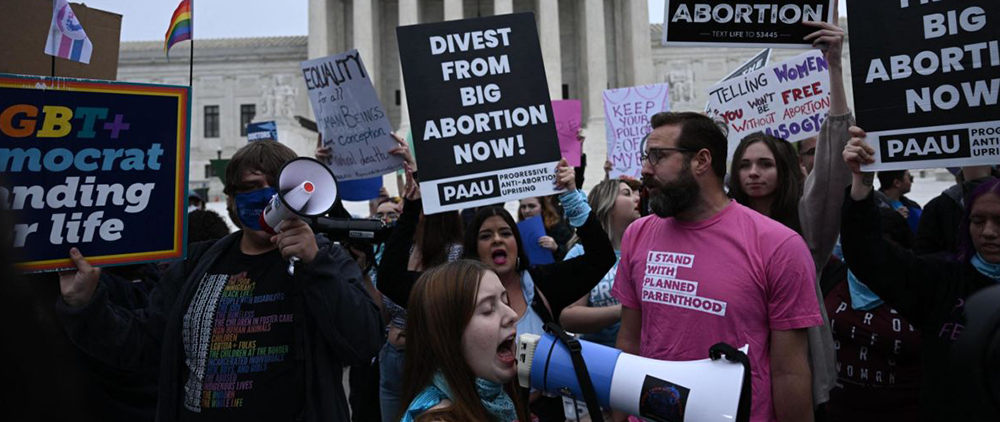 May 18, 2022
by David Fowler
I am delighted that the U.S. Supreme Court appears poised to reverse its abortion precedents, Roe v. Wade and Planned Parenthood v. Casey. The opinion does a great job dismantling the faulty historical analysis employed in Roe&nbs...
---
Older Commentaries