In our blog, read about the political and cultural issues affecting Tennesseans written from a conservative perspective. Commentaries are typically written by David Fowler, an attorney who served in the Tennessee state Senate for 12 years before joining FACT as President.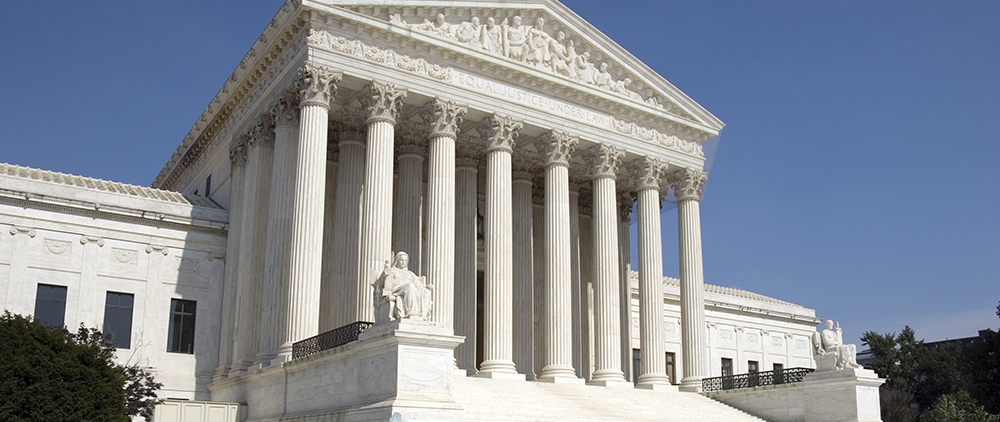 Nov 13, 2020
by David Fowler
The presidential election is over. The results, however, are not final as a matter of law. I don't know whether the voter fraud that accompanies all elections will prove sufficient to change the media-predicted results in this election, but som...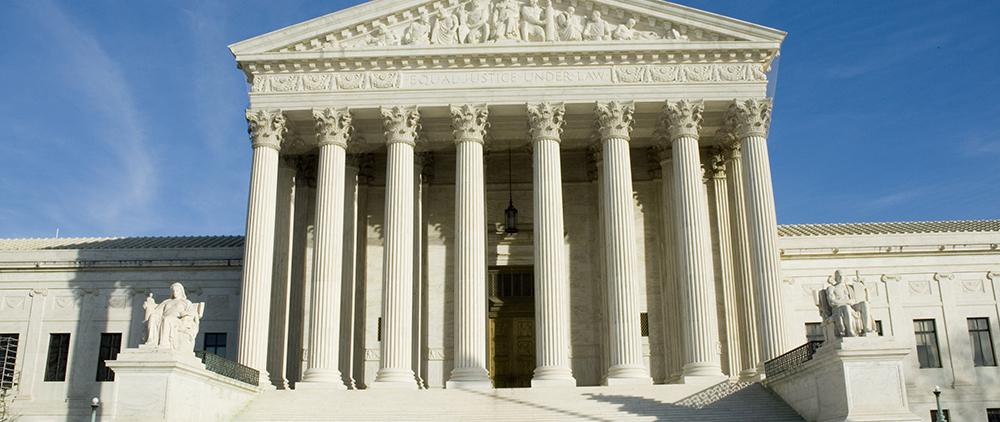 Jun 19, 2020
by David Fowler
Getting Perspective on Another Bad Supreme Court Decision Monday, the United States Supreme Court issued a judgment based upon the word "sex" in Title VII, the federal law prohibiting workplace discrimination, having a meaning ...
---
Older Commentaries