In our blog, read about the political and cultural issues affecting Tennesseans written from a conservative perspective. Commentaries are typically written by David Fowler, an attorney who served in the Tennessee state Senate for 12 years before joining FACT as President.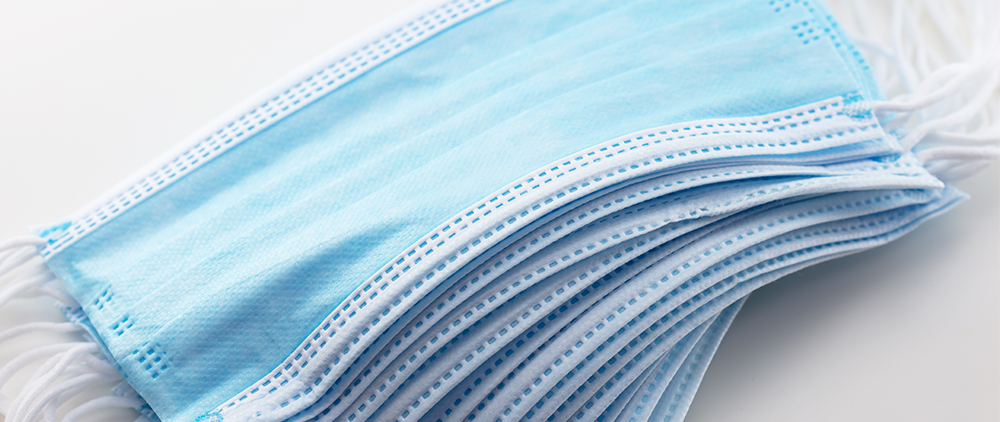 Jul 10, 2020
by David Fowler
When Governor Lee's COVID-19 Executive Order first ordered certain businesses to close, I looked up the law on which he relied and saw it passed while I was still in the state Senate. My heart sank on the assumption I probably voted for it. How...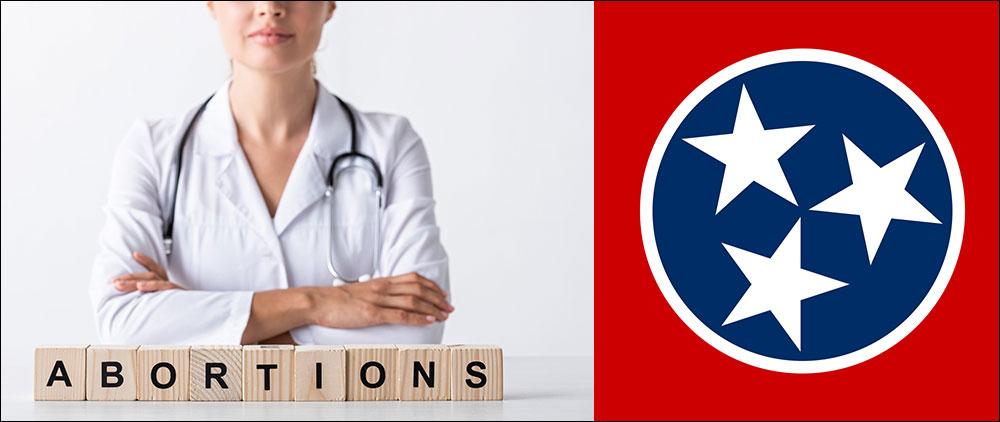 Apr 17, 2020
by David Fowler
This week several Tennessee abortion clinics sued to have a federal district court in Nashville prevent Governor Lee's executive orders on social distancing and essential services from applying to their abortion practice. Parts of the press rel...
---
Older Commentaries