In our blog, read about the political and cultural issues affecting Tennesseans written from a conservative perspective. Commentaries are typically written by David Fowler, an attorney who served in the Tennessee state Senate for 12 years before joining FACT as President.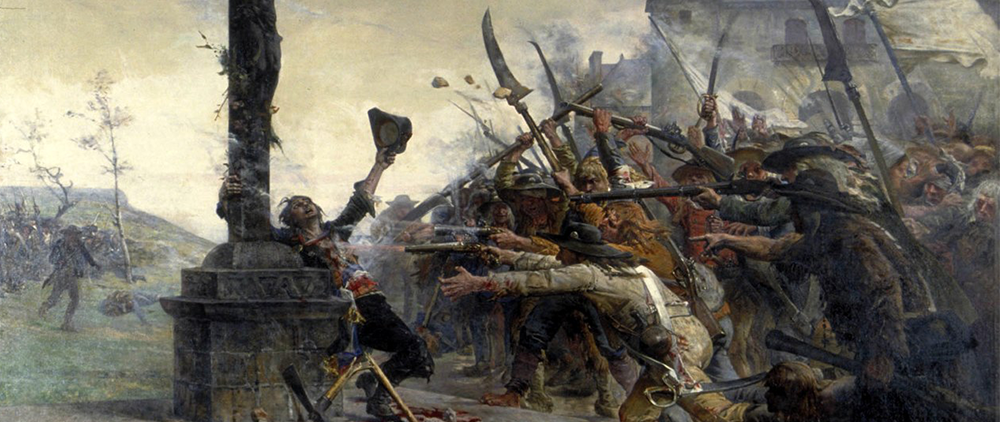 Sep 30, 2022
by David Fowler
I received two communications this week—one from a pastor upset over yet another drag queen show in our state and one about an over-the-top FBI raid of a Catholic pro-life advocate's home. I see these situations as the harbingers of a cou...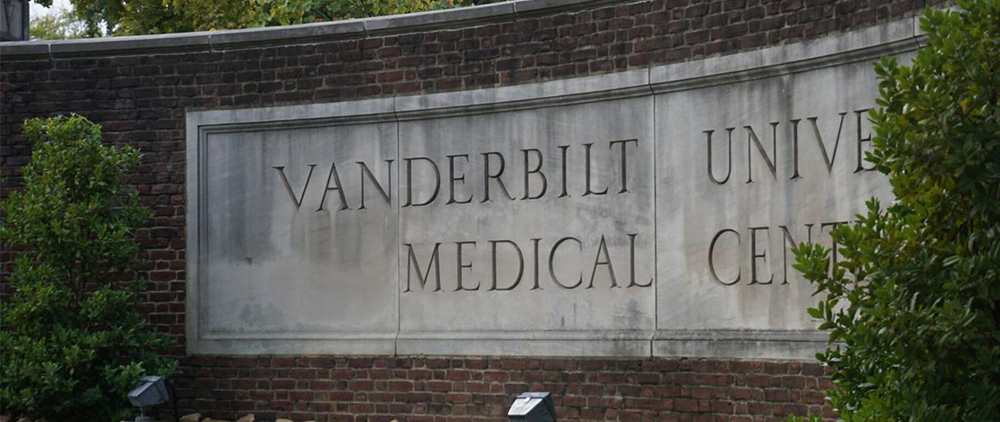 Sep 23, 2022
by David Fowler
According to the Daily Wire, "Tennessee Republican Governor Bill Lee has called for an investigation of the Pediatric Transgender Clinic at Vanderbilt University Medical Center (VUMC) after shocking videos posted by Mat...
---
Older Commentaries