In our blog, read about the political and cultural issues affecting Tennesseans written from a conservative perspective. Commentaries are typically written by David Fowler, an attorney who served in the Tennessee state Senate for 12 years before joining FACT as President.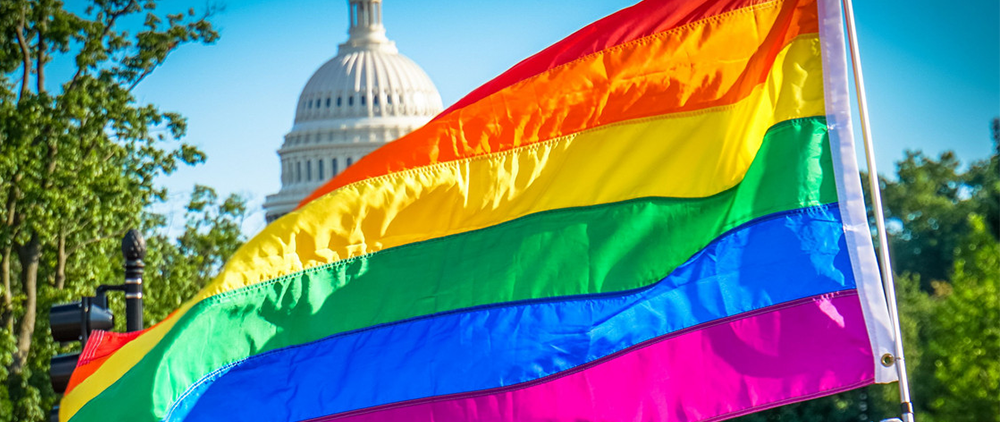 Nov 19, 2021
by David Fowler
I was an elected Republican. I will vote for a particular Republican candidate over a Democrat assuming I choose to vote in that candidate's race at all. But how should Christians respond to the recent news that the Republican National Committe...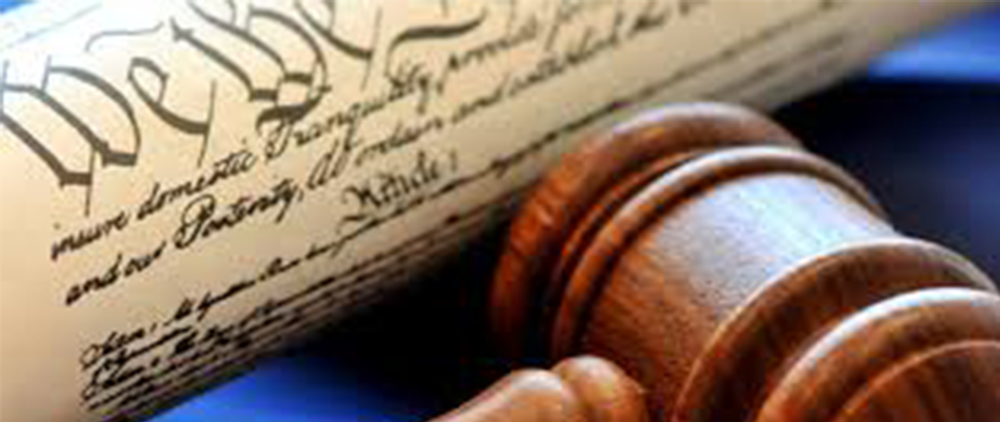 Jul 23, 2021
by David Fowler
Many Christian political conservatives have been touting their success in passing bills protecting biological girls from competing in high school sports against transgendered persons and preventing hormone therapy for minors. This week, federal distr...
---
Older Commentaries