In our blog, read about the political and cultural issues affecting Tennesseans written from a conservative perspective. Commentaries are typically written by David Fowler, an attorney who served in the Tennessee state Senate for 12 years before joining FACT as President.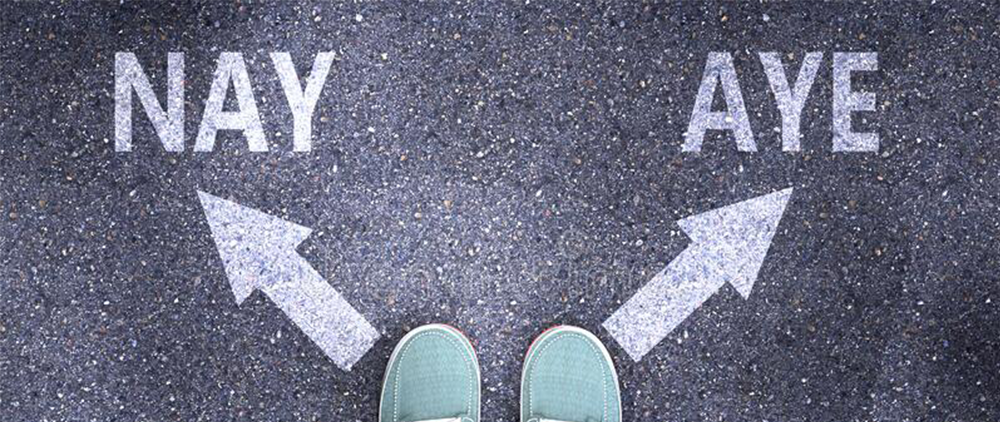 Apr 15, 2021
by David Fowler
On Wednesday I was accused by a legislator I like, and who is generally conservative, of being "ungodly" because I "bore false witness" against that legislator's vote in favor of House Bill 1379. I did not bear false...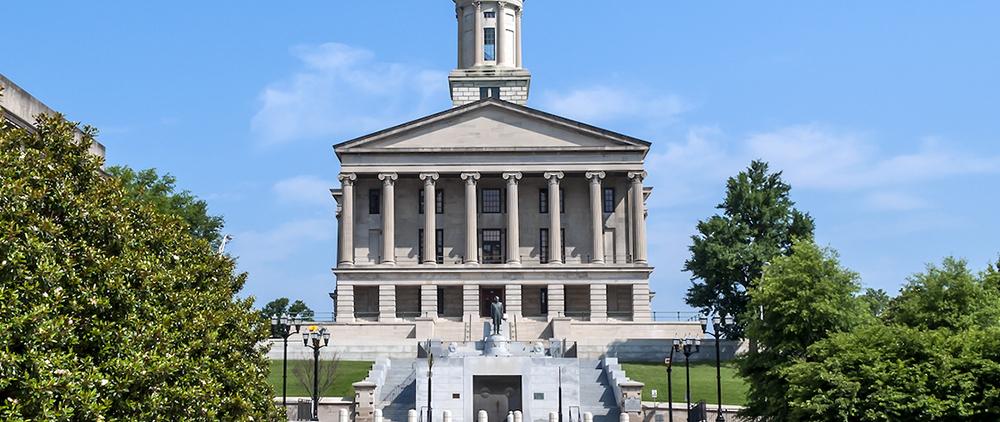 Apr 9, 2021
by David Fowler
A bill coming up next week in the Tennessee legislature should send a strong signal to Christians and conservative, small-government Republicans (e.g., those concerned with COVID mandates) that they have much to be concerned with when it comes to...
---
Older Commentaries