In our blog, read about the political and cultural issues affecting Tennesseans written from a conservative perspective. Commentaries are typically written by David Fowler, an attorney who served in the Tennessee state Senate for 12 years before joining FACT as President.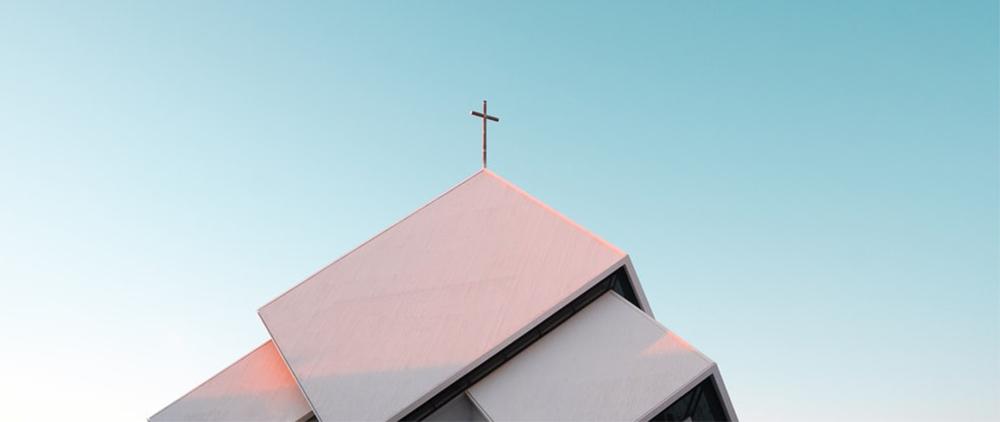 Jul 15, 2021
by David Fowler
Today I want to speak to what a non-Christian friend calls "the Church that's substituted Mr. Nice for Jesus Christ" and, using Jesus' own words, consider how He might have responded to those in American society complaining ab...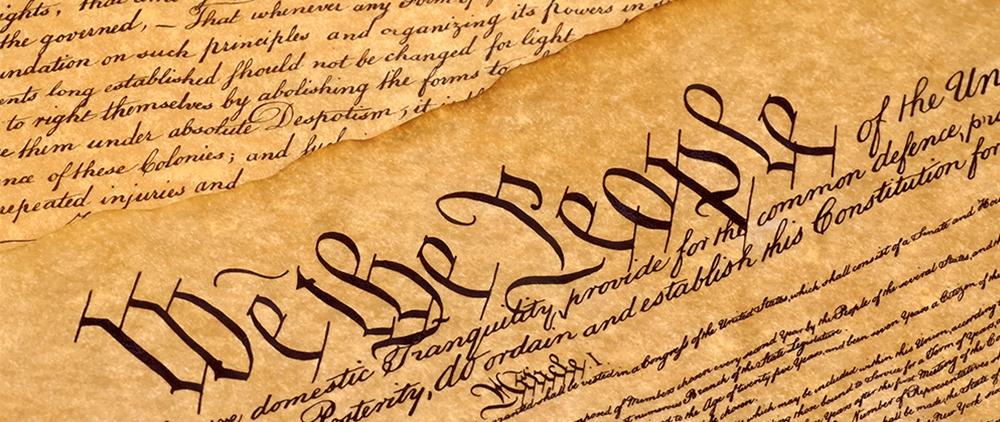 Jul 9, 2021
by David Fowler
I got a text from a state legislator on Wednesday that read, "How can a [U.S.] Supreme Court decision overrule our state Constitution? The [U.S.] Supreme Court has been wrong on Roe v Wade, Dred Scott and many others." I get thi...
---
Older Commentaries