David Joins Michael DelGiorno on SuperTalk 99.7 WTN
Oct 25, 2019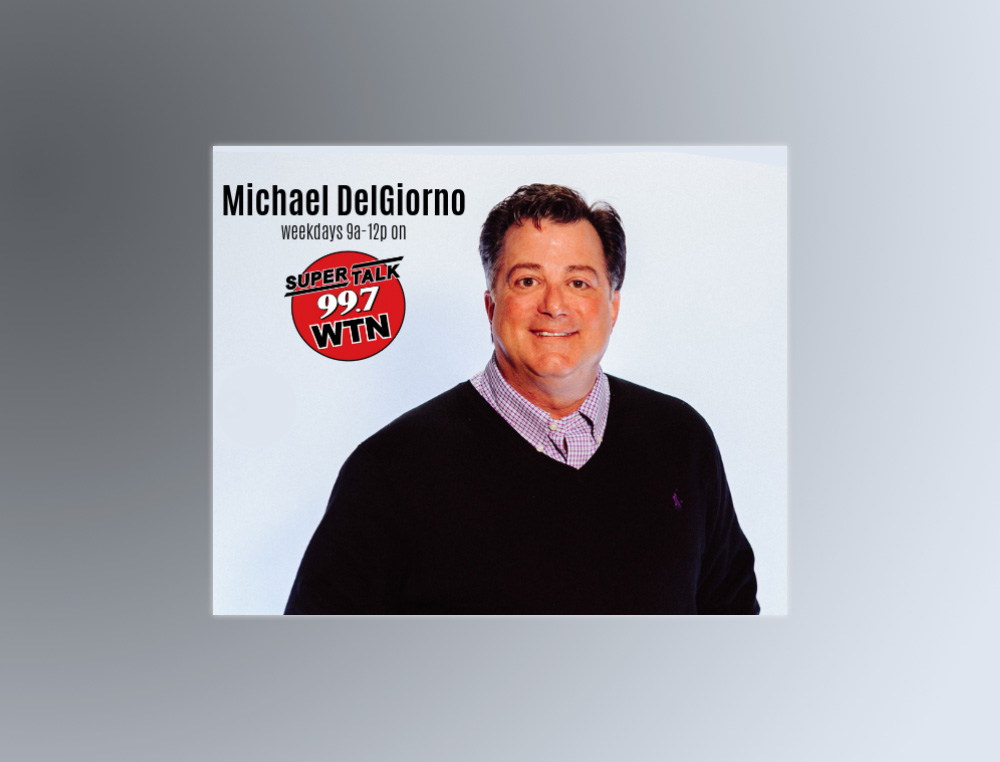 On Friday, October 25, 2019, FACT President David Fowler joined SuperTalk 99.7 WTN's Michael DelGiorno for an in-depth discussion about FACT's newest initiative,
God-Given Marriage
.
David and Michael spent time defining marriage, discussing marriage licensing, and looking at Supreme Court cases related to marriage.
Listen to the interview with David on the
Michael DelGiorno Show
:
http://www.997wtn.com/michael-delgiorno/
Find the October 25, 2019, show
After you listen, don't forget to check out the
God-Given Marriage website
for more details on what we are doing, why we are doing it, and how you can get involved.