LGBT News Outlets Respond to TN County Clerks Letter
Jan 10, 2020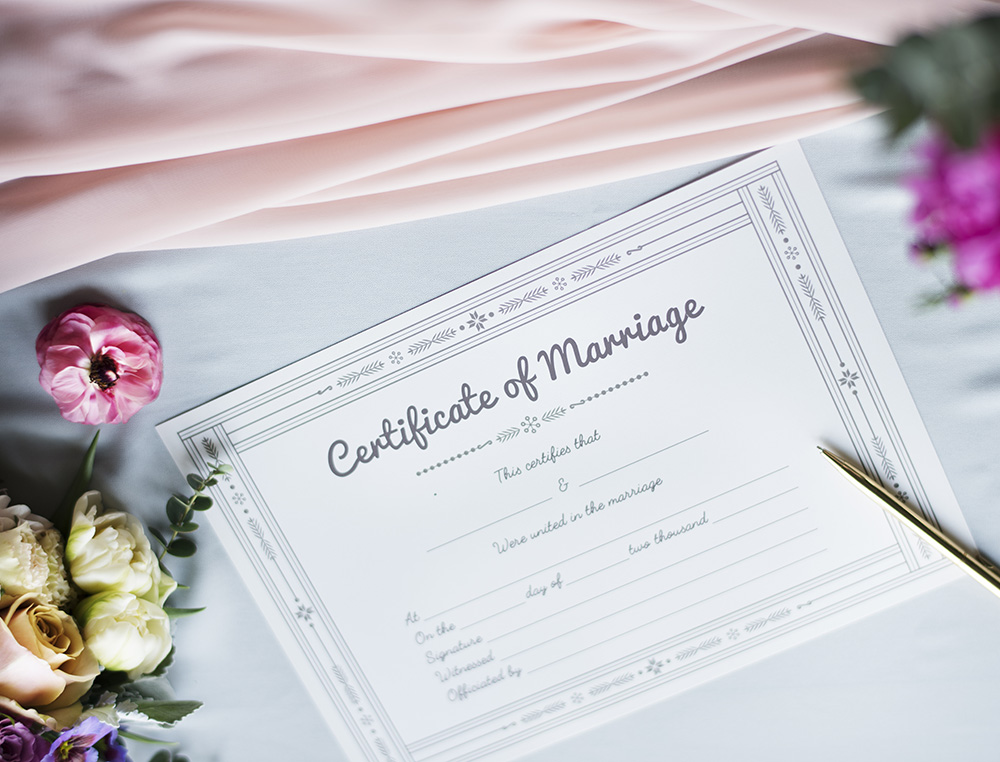 We made some waves recently with several LGBT friendly news outlets responding negatively to the
letter
that the Constitutional Government Defense Fund, a sister organization of FACT that handles litigation, sent to 95 Tennessee county clerks concerning the issuance of marriage licenses to same-sex couples.

The letter alerted the clerks of the fact that they are violating Title XI Section 18 of Tennessee's Constitution by issuing marriage licenses to same-sex couples because the relevant portion reads: "[T]he relationship of one man and one woman shall be the only legally recognized marital contract in this state" and that any policy, law or judicial interpretations to the contrary "shall be void and unenforceable in this state."
DISCLAIMER TO OUR READERS:
We have included links to outside news organizations that do not share our viewpoint. Be advised that you might see information, including text, pictures, ads or videos, on those sites that could be offensive to you. FACT provides links to external websites for educational purposes only. The inclusion of any links to other websites does not necessarily constitute an endorsement.

Graham Gremore of Queerty dismissed the "threatening" letter with the often-popular-but-not-correct assertion that federal court opinions are equivalent to the Constitution and constitute "law," to which David responded in this week's commentary. Other, similar stories appeared in Out & About Nashville and Washington Blade.

In the end, the reaction of those who want everyone to think that Obergefell settled the issue of marriage, like Roe v. Wade "settled" abortion, tells us that we are on track.

One more, really big lawsuit awaits, based on how Governor Lee responds to legal proceedings filed by the Constitutional Government Defense Fund on behalf of pastors and a Christian ministry with the state's Department of Health on December 19. The governor has until February 17 to respond.