An Overview of Tennessee's Day of Prayer and Fasting
Oct 11, 2019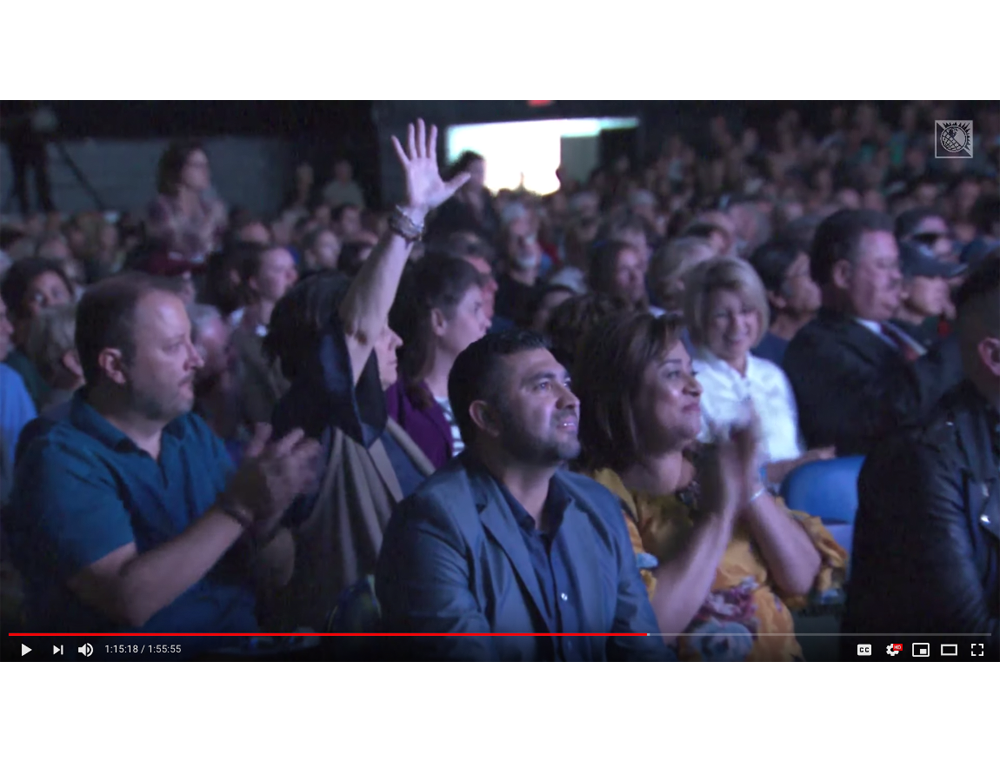 Several thousand Tennesseans gathered last night at the
Municipal Auditorium in Nashville
in response to Governor Bill Lee's
proclamation
urging citizens to set aside that day for prayer and fasting. The event was organized by various Nashville-area churches. Those who gathered received exhortations from area pastors, were led in prayer by various persons, prayed amongst themselves, and worshipped through music. While some Tennesseans expressed their objection to the governor's proclamation, no incidents of incivility or disturbance were reported.
When questioned by the media about the day of prayer, Tennessee House Speaker Cameron Sexton said, "We have a national day of prayer as well. Congress has designated a certain day in May every year, so this isn't out of the ordinary."
Other prayer events took place in Knoxville, Chattanooga, and Memphis.

News Sources
TN.10.10 Nashville Prayer and Fasting Event Video (2 hour worship service video)
World Outreach Church | YouTube
Change Center TN.10.10 prayer event draws spiritual, civic leaders together
WATE 6
Governor's Day of Prayer & Fasting
WATE 6
Tennessee Gov. Bill Lee Proclaims Official Day of Prayer, Fasting on Thursday
Fox 17
Gov. Lee's Full Proclamation for October 10th
TN Secretary of State
NOTE: FACT provides links to external websites for educational purposes only. The inclusion of any links to other websites does not necessarily constitute an endorsement.