Seven-Year-Old's 'Gender Transition' Battle
Oct 25, 2019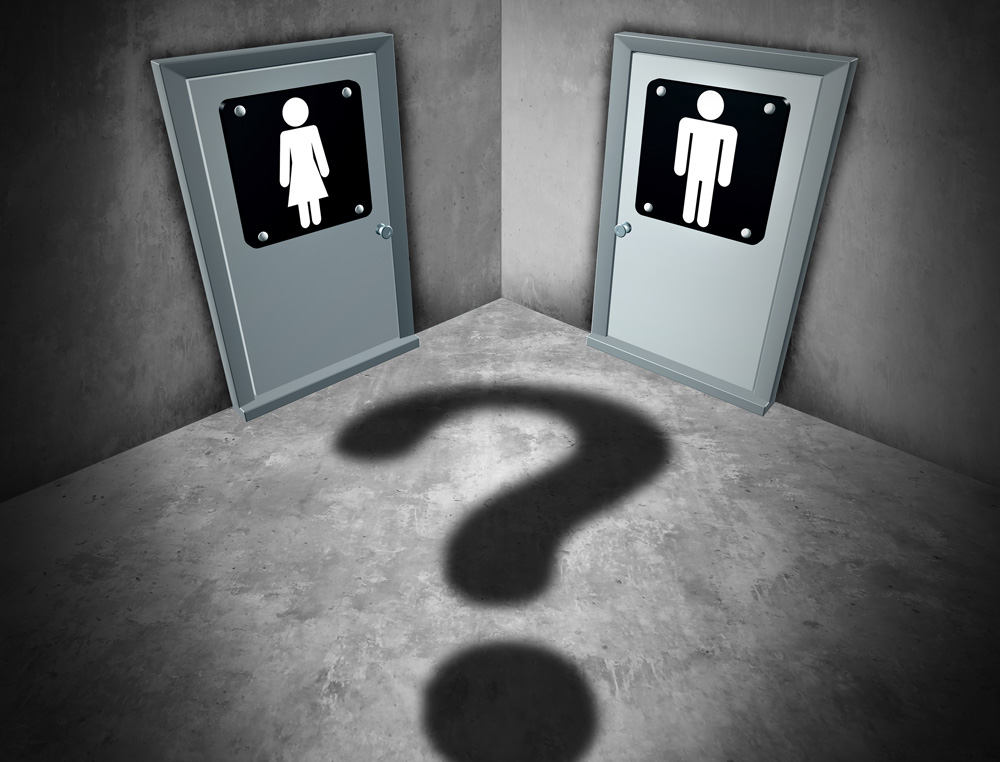 A Dallas, Texas, judge has stepped in to modify the decision of a jury that had designated Dr. Anne Georgulas as the sole managing conservator of her twin sons over the boys' father, Jeffrey Younger, in a complicated custody battle. The judge instead awarded the couple joint custody over the children.
The significance of the decision is that under the jury's ruling, Georgulas would have had unrestricted freedom to allow one son, James, to "transition" into a girl, which Younger opposed. Georgulas has been telling James he was a girl since he was 3 and calls him by the name "Luna." She is open to the idea of giving him puberty blockers and cross-sex hormones and sought to legally force Younger to treat James as a girl.
While Georgulas claims that James needs to be treated for "gender dysphoria," court documents have shown that James only dresses like a girl when he is with his mother and identifies completely as a boy when he is with his father.
"I believe this is not just emotional abuse but is the very, most fundamental form of sexual abuse, tampering with the sexual identity of a vulnerable boy," cried James' father on a recent episode of the Luke Macias Show. "I'm the only authority figure in his life that tells him the truth; that he's actually a boy."
The judge has also issued a gag order on the case preventing either party to discuss it publicly.
News Sources
Seven-Year-Old Boy at Center of Transition Battle
FRC
Judge rules dad will have say in gender 'transition' of 7-year-old
LifeSiteNews
Judge delays ruling on 7-year-old's gender 'transition' until tomorrow
LifeSiteNews
Jury Rules Against Texas Dad Fighting 7-Year-Old Son's Gender Transition
Daily Wire
NOTE: FACT provides links to external websites for educational purposes only. The inclusion of any links to other websites does not necessarily constitute an endorsement.