Appeals Court Rules Against Little Sisters of the Poor
Nov 1, 2019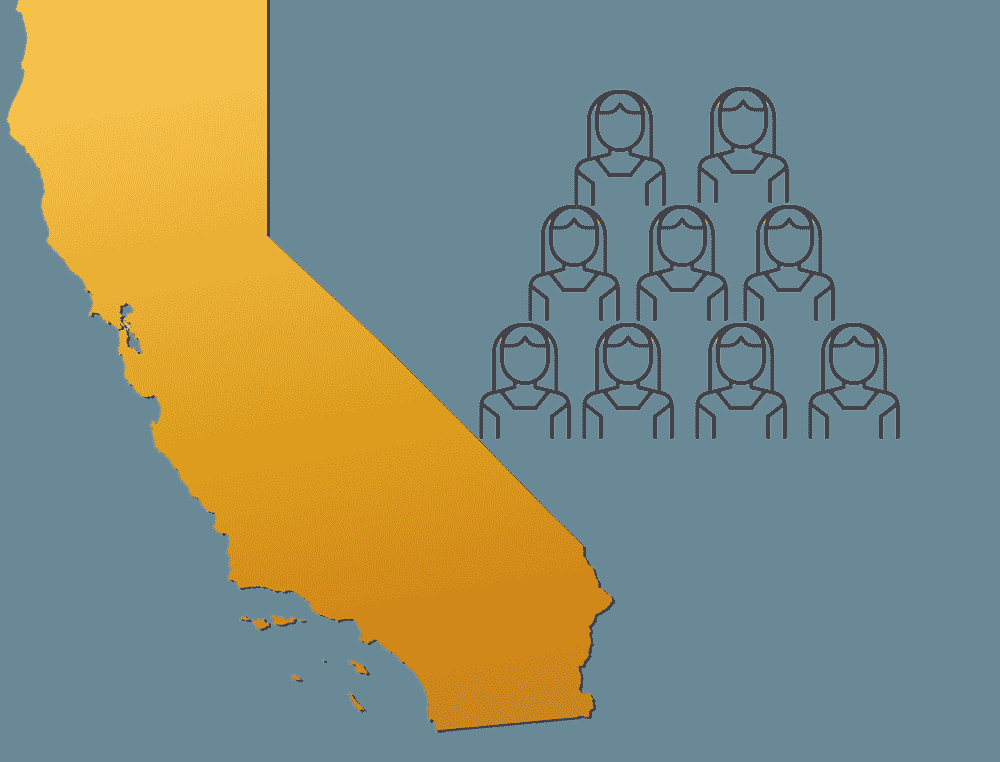 After six years of litigation including one trip to the U.S. Supreme Court, Little Sisters of the Poor continues to fight for a religious exemption from the contraceptive mandate of the Affordable Care Act. On October 22, the U.S. Court of Appeals for the 9th Circuit ruled 2-1 against the religious order, effectively forcing it to violate strongly held religious beliefs or face steep fines.
Only three years ago, the U.S. Supreme Court ruled that the Little Sisters organization was entitled to an exemption from the requirement that contraceptives coverage be included in its employee health plans, but left the details to lower courts and federal agencies to define what that would entail. The resulting Trump administration rule provides that an organization with a religious objection to providing contraceptive coverage must sign a self-certification form stating such. The 9th Circuit ruled that such a requirement "is not a substantial burden—it is at most a de minimis burden." What the 9th Circuit is missing, however, is that by signing the form, Little Sisters authorizes the benefits to be provided through its plan, which violates its religious beliefs, notwithstanding that the cost will be borne by another party.
Quinn Hillyer of the
Washington Examiner
believes the 9th Circuit ruling is appalling. He writes, "In effect, it says judges know better than the faith organization itself whether or not an action comports with a central tenet of that faith. This notion runs appallingly counter to the entire American tradition of forbidding government from deciding the validity of religious beliefs."
The situation is exacerbated because the government has already exempted large corporations such at Exxon, Visa, and Pepsi, as well as government-offered programs including one offered by New York City and the health plan for military families.
The Becket Fund, the religious liberty law firm representing Little Sisters, is expected to ask the U.S. Supreme Court to finally resolve the issue.

News Sources
Appeals court rules against Little Sisters of the Poor over HHS mandate
Crux
California judges trample rights of Little Sisters of the Poor
Washington Examiner
Understanding Who Is Exempted From the HHS Mandate
Little Sisters of the Poor
The Fake Accommodation and Little Sisters of the Poor (PDF)
The Becket Fund For Religious Liberty
State of California v. Little Sisters of the Poor Court Document
U.S. Court of Appeals for the 9
th
Circuit
NOTE: FACT provides links to external websites for educational purposes only. The inclusion of any links to other websites does not necessarily constitute an endorsement.