Biden White House Website Updates to Include 'Pronouns' on Contact Page
Jan 20, 2021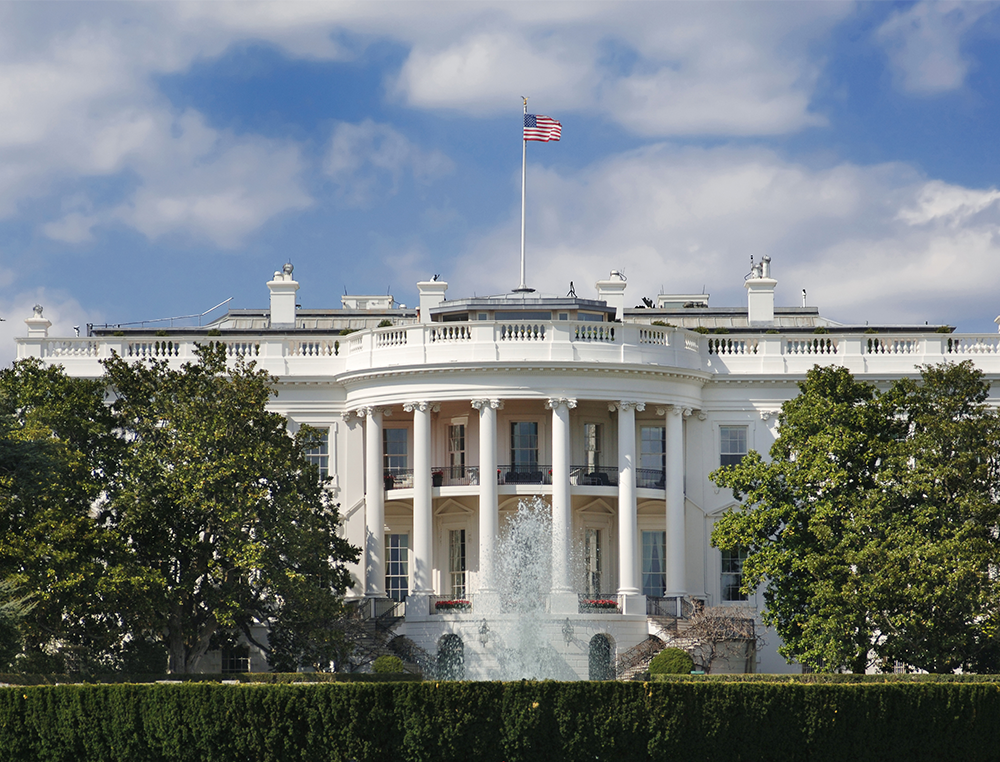 President Biden has long promised that he would be an advocate for the LGBTQ community should he be elected president. Now, just hours into his presidential term, the White House website has been overhauled and the Biden administration is already making its embrace of the transgender ideology clear, including a new line inserted into the contact page.

While Donald J. Trump was president the usual contact form was posted: Select Topic, Prefix, First Name, Middle Name, Last Name, Suffix, Email, Phone Number, Address, and a comment space.
Since Joe Biden was sworn in as president, the contact form for the White House was updated to allow individuals to select their pronouns from she/her, he/her, he/him, they/them, other, or prefer not to share. Those who select "other" can write in their preferred pronouns.

In addition to selecting pronouns, prefix options were also updated to include the option to identify as "Mx." – a gender-neutral prefix used to identify as a person who doesn't identify with any prefix.
News Sources:
Biden WH Website Updates to Include 'Pronouns' on Contact Page