President-elect Biden to appoint first openly trans-identified individual to federal post at HHS
Jan 19, 2021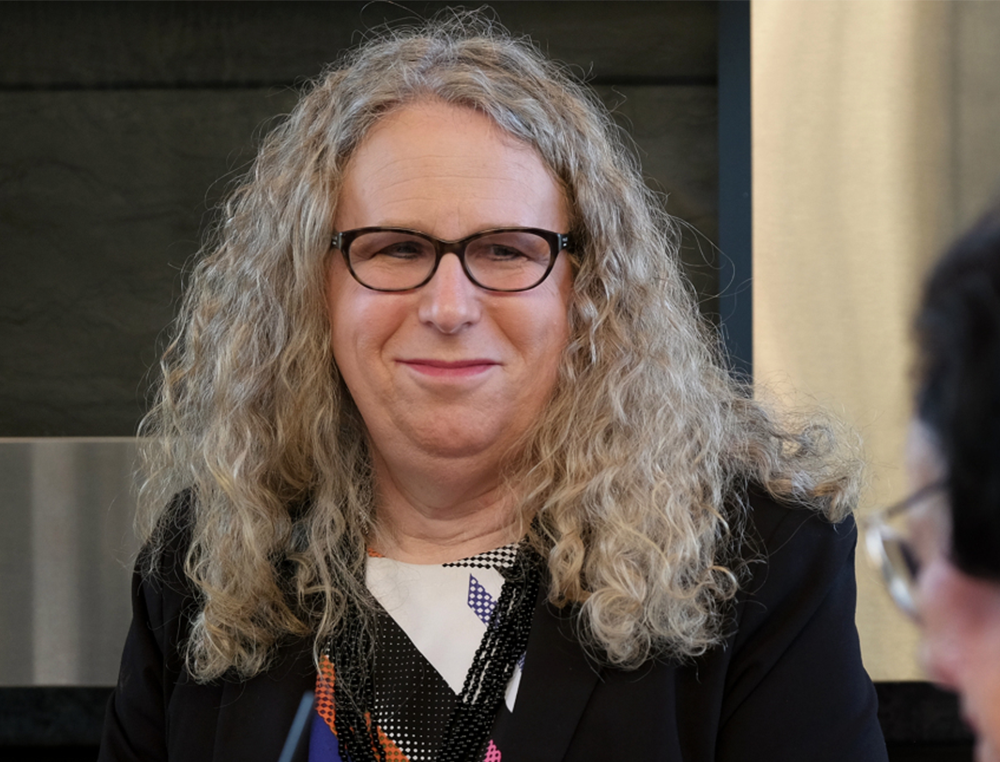 President-elect Joe Biden announced that he will be appointing an individual who, if confirmed by the U.S. Senate, will be the first openly transgender individual to hold a federal government position.

On Tuesday, Biden announced the appointment of Dr. Rachel Levine, a biological male originallynamed Richard Levine, to serve as assistant secretary for health at the U.S. Department of Health and Human Services. Levine is currently secretary of health for the Commonwealth of Pennsylvania.

"Dr. Rachel Levine will bring the steady leadership and essential expertise we need to get people through this pandemic — no matter their zip code, race, religion, sexual orientation, gender identity, or disability — and meet the public health needs of our country in this critical moment and beyond," Biden stated.

Choosing Levine as the first transgender federal official in the U.S. signals Biden's commitment to an LGBT agenda during his time in office. Not only did hepledge to signthe Equality Act to combat the "epidemic" of violence "against transgender and gender non-conforming people," but the president-elect has also promised to roll back President Donald Trump's executive orders concerning transgenderism in education and the military.
News Sources:
Biden Picks Pa.'s Levine for Asst. Health Secretary, Setting Up Historic Nomination