Chick-fil-A in Crosshairs of Conservative Anger
Nov 21, 2019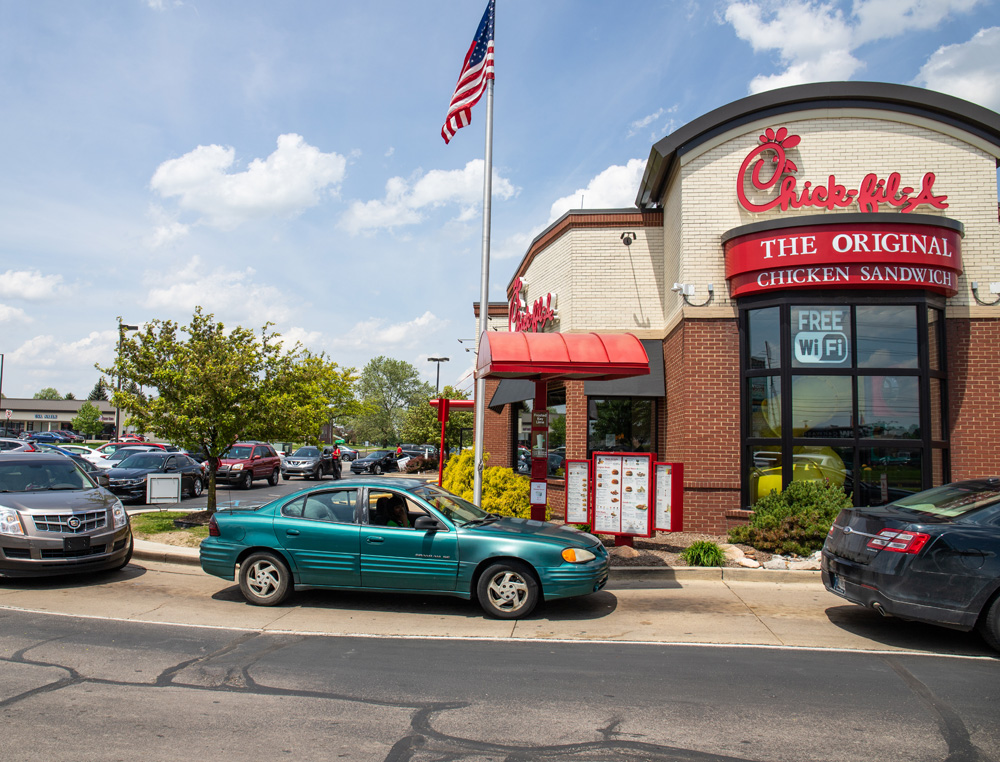 Chick-fil-A announced this week that its Chick-fil-A Foundation will be giving to a much smaller group of organizations "working exclusively in the areas of education, homelessness, and hunger" in 2020. While that announcement should have caused no major waves, the fact that the chicken sandwich giant is no longer giving to two organizations that are vocal about their biblical beliefs and have been targeted by the Left as anti-LGBT has upset some conservatives.
The issue for some is that Chick-fil-A is no longer going to give to The Salvation Army or Fellowship for Christian Athletes, and these two organizations are not shy about their support for biblical marriage. The resulting criticism was fierce.
Former Arkansas Gov. Mike Huckabee tweeted, "The sad message of @ChickfilA is quite clear—they surrendered to anti-Christian hate groups. Tragic." Rod Dreher of
The American Conservative
said, "Even though Chick-fil-A is hugely profitable, it still capitulated to progressive bullies."
Added
BreakPoint's
John Stonestreet, "By refusing to offer any clarity on the reasoning behind their decision, Chick-fil-A allowed the headlines to be re-written in a way that furthers the goals of the LGBT bullies, that ultimately there is only one acceptable position on these controversial issues: full support and full affirmation."
In a post on its foundation website Wednesday, Rodney Bullard, the executive director of the Chick-fil-A Foundation and Chick-fil-A's vice president of corporate social responsibility, stated, "Moving forward, with a continued eye on nourishing the potential in every child, we are narrowing our corporate giving to three critical needs facing children in our communities: education, homelessness, and hunger."
Sounds nice, but it looks like all Christian ministries, no matter how much they help the poor and support the welfare of children, will go unfunded if they hold to beliefs of the chain's late founder in regard to marriage and family.

News Sources
Huckabee blasts Chick-fil-A for selling out to leftists who will hate them anyway
WND
Chick-fil-A pulls support from Christian groups branded by LGBT lobby 'anti-gay'
LifeSiteNews
Chick-Fil-A Surrenders To LGBT Bullies
The American Conservative
Chick-fil-A Announces New Giving Priorities
BreakPoint
Why we give: continuing the legacy of our founder
Chick-fil-A Foundation
Chick-fil-A Foundation Announces 2020 Priorities to Address Education, Homelessness, Hunger
https://thechickenwire.chick-fil-a.com
NOTE: FACT provides links to external websites for educational purposes only. The inclusion of any links to other websites does not necessarily constitute an endorsement.