Liberal Millennial Activist Justin Jones Announces TN Congressional Campaign
Nov 21, 2019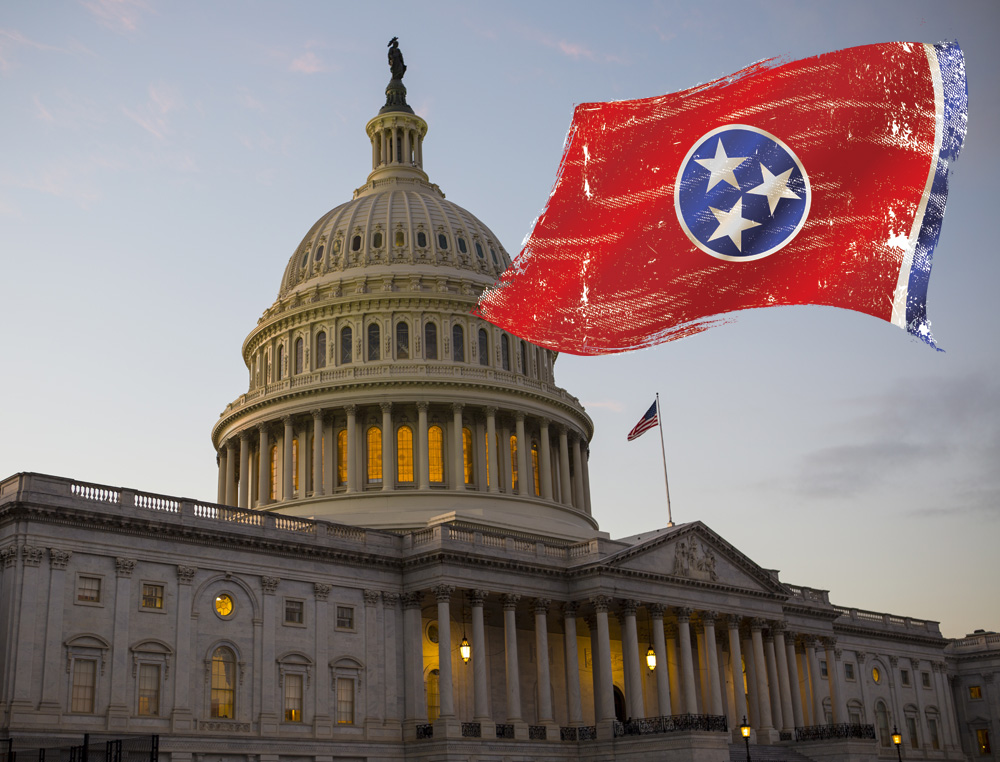 Does Tennessee have another Alexandria Ocasio-Cortez (AOC) to contend with? Twenty-four-year-old liberal activist Justin Jones, known for his disruptive political protest against Marsha Blackburn during her Senate campaign and his assault on then-House Speaker Glen Casada at the Tennessee Capitol in February, announced this week that he is running for the 5th Congressional District.
Though Jones filed with the Federal Election Commmission on November 11, the public announcement of his run came only after he reached an agreement with prosecutors and Casada to have an assault charge dismissed. The charge was dropped last week.
Jones, who is running on the Democratic ticket, is challenging U.S. Rep. Jim Cooper, a 25-year-plus incumbent. Jones is a second-year divinity school graduate student at Vanderbilt who supports Medicare for all, AOC's Green New Deal, and eliminating student debt.
"This election is about those who feel the friction and pain on the margins of our community, those who checked out of politics because it's always the same faces, the same names, doing the same old nothing for our community," said Jones.
Jones represents himself as a grassroots-loving, young "progressive" millennial fighting for the average underdog in Nashville. It will be interesting to see if he attracts big liberal money that helped U.S. Representative Alexandria Ocasio-Cortez knock off a Democratic incumbent.

News Sources
Activist Justin Jones launches campaign for Congress on Medicare for all, immigrant rights
The Tennessean
Activist Justin Jones announces his candidacy for Congress
News Channel 5
Before Alexandria Was Known As AOC, There Was a Movement That Recruited Her to Run
Justice Democrats
Progressive PAC in national spotlight once occupied downtown Knoxville office
Knox News
Justin Bautista-Jones, Candidate for House, TN-05
Federal Election Commission
Justin Jones filing for candidacy on November 11
Federal Election Commission
NOTE: FACT provides links to external websites for educational purposes only. The inclusion of any links to other websites does not necessarily constitute an endorsement.