Drag Queen to Appear on Sesame Street
Feb 14, 2020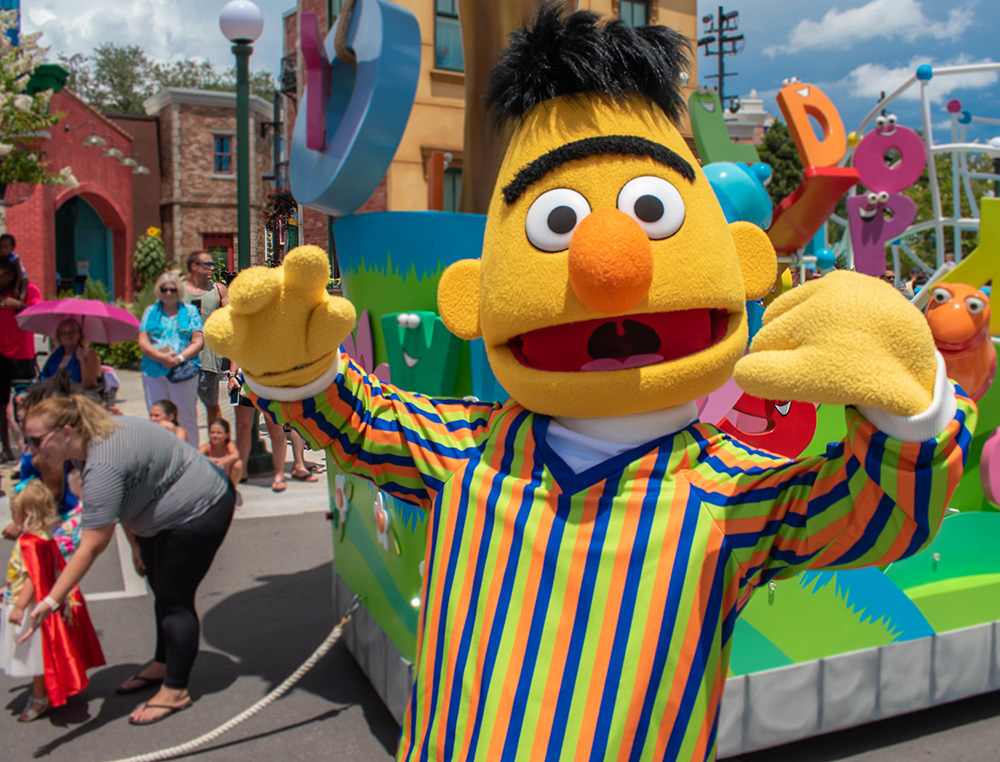 LGBT activist Billy Porter, who won a Tony award in 2013 for his portrayal of a drag queen in the Broadway production
Kinky Boots
, is supposed to appear in drag on an episode of
Sesame Street
.
More than 55,000 concerned citizens have petitioned
Sesame Street's
parent company, AT&T, to prevent Porter's appearance based on concerns of the effects of this kind of sexualized content on children.
The stance from conservatives upset Porter enough to say to the
New York Post
, "Stay out of my bedroom and you will be fine—that is none of your business."
Gualberto Garcia Jones, director of advocacy at LifeSiteNews, shot back with, "Exposing children—who just want to see their favorite puppets—to sexual concepts beyond their years and maturity is just wrong. Allowing a man who is dressed up as a gender-bending man-woman is a sexual act that has no place on
Sesame Street
."
If you agree and want to do something about it, add your name to the petition, or to politely make your feelings known about this issue, call Warner Media (who runs HBO Max for AT&T) at 212-484-8000.

News Sources
Drag Queen who'll appear on 'Sesame Street' fires back after 55k sign LifeSite petition against him
LifeSiteNews
PETITION: Parents demand 'Sesame Street' drop show with drag queen
Life Petitions
'Sesame Street' To Feature Cross-Dressing Gay Entertainer For Impressionable Preschoolers
The Federalist
NOTE: FACT provides links to external websites for educational purposes only. The inclusion of any links to other websites does not necessarily constitute an endorsement.