Texas Dad Wins Fight To Prevent Young Son's Transitioning
Feb 14, 2020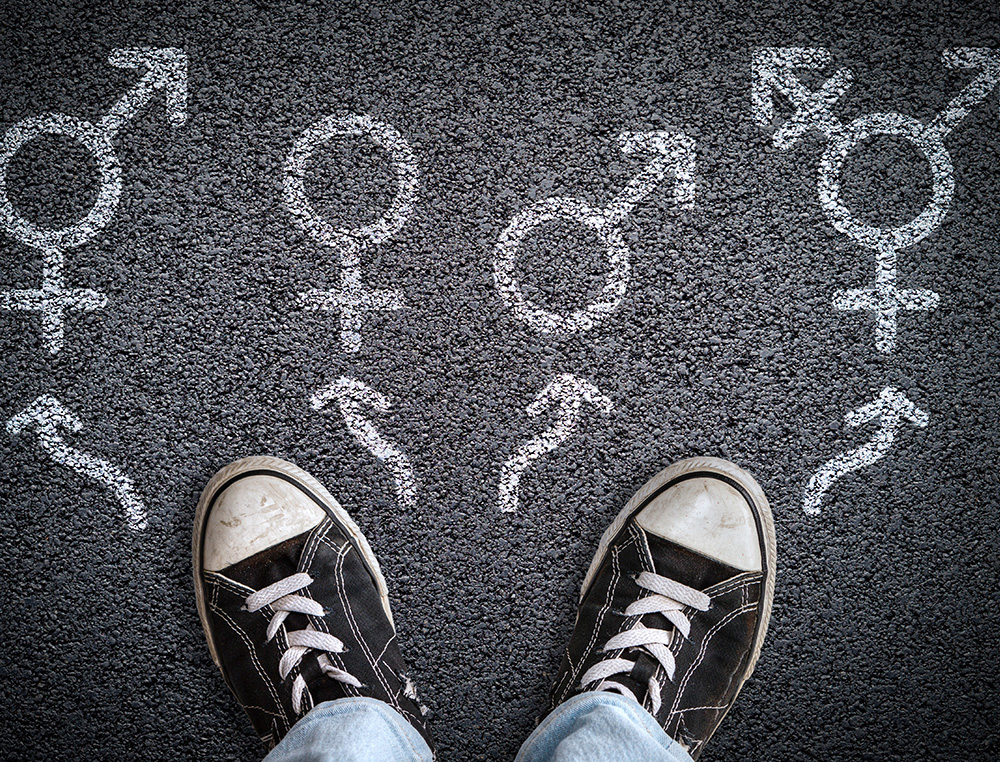 Anne Georgulas, the mother who tried to transition her 7-year-old son, James Younger, through puberty-blocking hormones to become a girl she called "Luna," lost her case in a Dallas courtroom recently.
Instead of granting her request to have sole custody of the child, the court ruled both parents would continue to have joint custody which would require both parents to agree to medical decisions.
While sharing joint custody may not have been the ideal outcome, the boy's father, Jeffrey Younger, is thrilled that he isn't forced to affirm his son as a girl or take classes on transgender issues, both of which would have been completely against his religious beliefs.
In the meantime, the Younger case may not be over. Georgulas' attorney said they will appeal.

News Sources
Texas mother of 7-year-old boy with gender dysphoria loses second court case
Washington Examiner
Texas mother trying to transition her seven-year-old son into a girl loses in court as judge orders her to share custody with ex-husband who says boy is just 'confused'
Daily Mail
Woman who wants to transition 7-y-o son James Younger into girl loses latest court battle
Christian Post
NOTE: FACT provides links to external websites for educational purposes only. The inclusion of any links to other websites does not necessarily constitute an endorsement.