FACT Joins Amicus Brief in Landmark Louisiana Abortion Case
Jan 10, 2020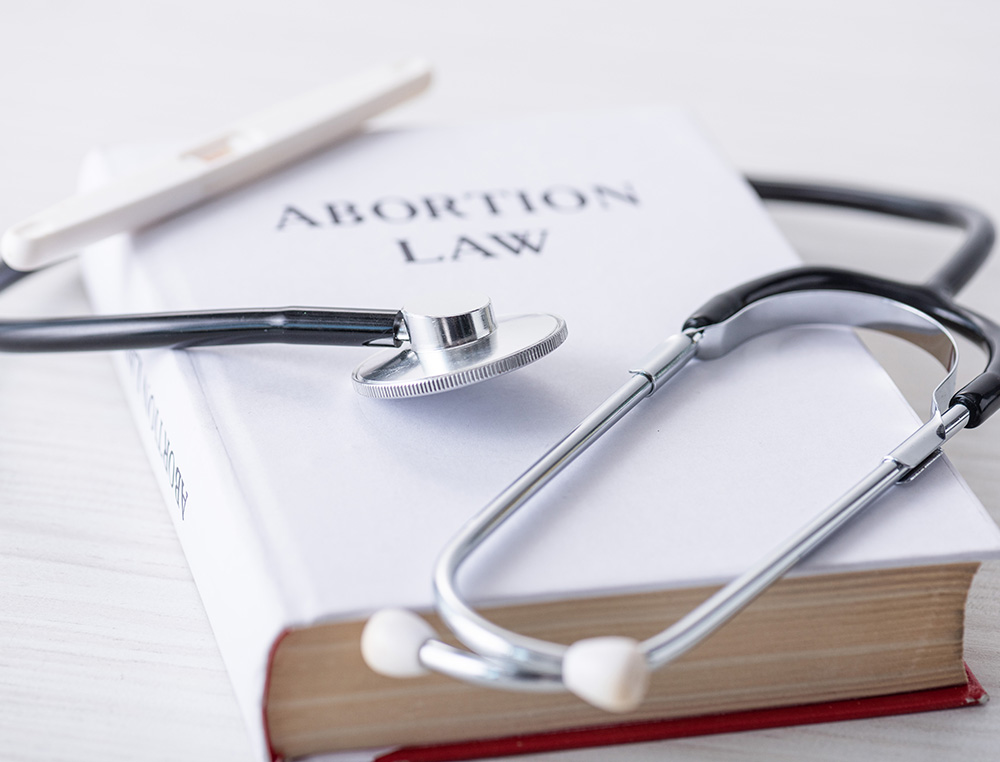 In March, the U.S Supreme Court will hear oral arguments for
June Medical Services, LLC, v. Gee
, a case concerning an abortion law in Louisiana that would have the effect of closing the last abortion clinic in that state. The highest court in the land could reconsider
Roe v. Wade
, so this is a very important case.
FACT had the opportunity to be part of an amicus brief filed with the U.S. Supreme Court in that case. Earlier this month, more than 200 members of Congress submitted an amicus brief in that same case urging the U.S. Supreme Court to reverse
Roe v. Wade
. And then the Trump administration also filed a brief arguing for the need for more rigorous medical standards for abortion facilities.
Interestingly, sister family policy council Louisiana Family Forum noted that a few days after President Trump filed his brief, Department of Health Secretary Dr. Rebekah Gee, the defendant in the case, announced she will resign from her state post. "While Gee's resignation carries no real changes in the trajectory of the lawsuit, it could be a sign that public pressure is, indeed, mounting in favor of a re-examination of
Roe v. Wade
," a recent Louisiana Family Forum email stated.
This case is the first U.S. Supreme Court abortion case that conservative Justices Neil Gorsuch and Brett Kavanaugh will hear.

News Sources
Trump admin tells Supreme Court: Women must be protected from dangerous abortionists
LifeSiteNews
Gov. Edwards Announces Resignation of Dr. Rebekah Gee
KTBS
Over 200 Congressmen ask US Supreme Court to reconsider Roe v. Wade
LifeSiteNews
FRC Amicus Brief for June Medical Services, LLC, v. Gee
FRC
Trump Administration's Brief
SupremeCourt.gov
NOTE: FACT provides links to external websites for educational purposes only. The inclusion of any links to other websites does not necessarily constitute an endorsement.