Methodists Call for Split Over Theological Differences Concerning LGBT
Jan 10, 2020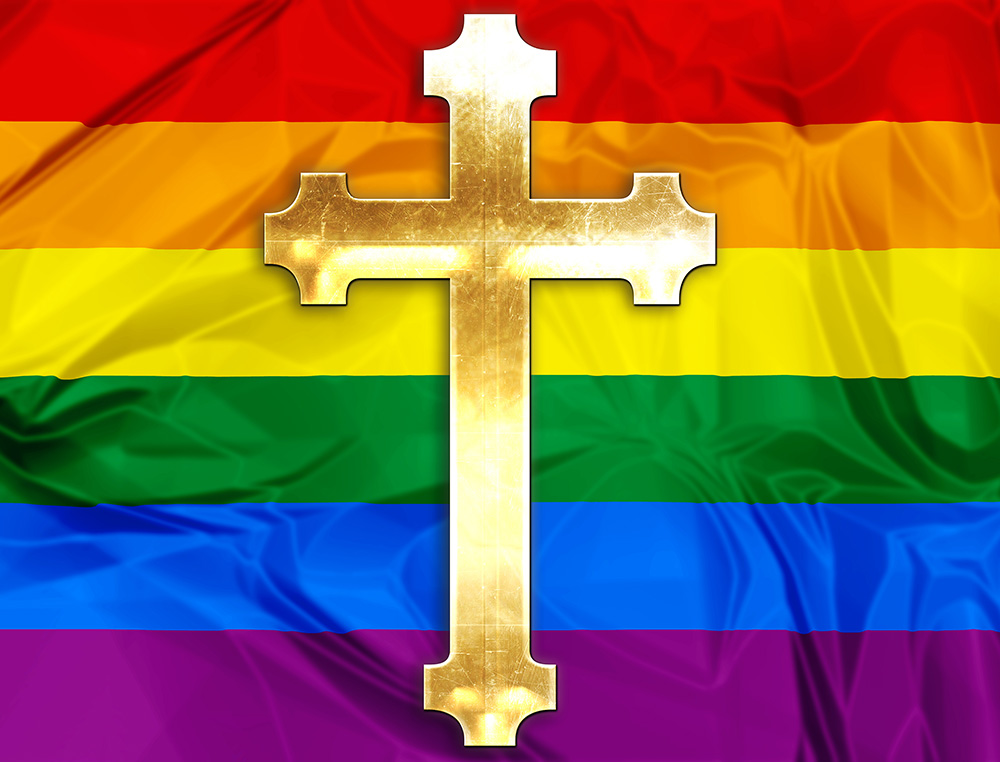 Due to opposition to same-sex "marriage" and the inclusion of homosexual clergy, bishops and representatives of a number of United Methodist groups have announced a proposed agreement to split the United Methodist Church.
The proposal, called
Protocol of Reconciliation & Grace Through Separation
, would create a new conservative denomination that would receive $25 million over the next four years. Those who wrote and signed the agreement include representatives from all different theological viewpoints, including conservative, mainstream, moderate, and progressive within the church and clergy from across the global denomination.
The proposal comes on the heels of the United Methodist Church's February 2019 Special Session of the General Conference in St. Louis, which did not resolve differences related to participation of LGBT persons in the life of the church. While the special session approved the so-called Traditional Plan, strengthening the church's prohibition of the ordination and marriage of LGBT United Methodists, many progressives and moderates in the United Methodist Church have resisted the plan or even proposed legislation to split the denomination.
While those outside of these UMC proceedings may see this split as a favorable way for conservatives to stand up for biblical values and break away from the godless theology within the United Methodist Church, World Net Daily writer Andy Schlafly contends that the split is really a liberal ploy, calling it "a clever way for the liberal side to try to buy off just enough opponents to take control of the entire church for themselves." Schlafly suggested further, "But why aren't the liberals who lost the election by 6 percentage points the ones who are leaving instead? Rather, in a deceptive takeover strategy, they are using church funds to buy themselves a majority."
The split would need approval from the United Methodists' General Conference, a global decision-making body, that meets this May in Minneapolis. This is when a final churchwide vote on the plan will be held.

News Sources
United Methodists Announce Plan to Split Church Over LGBTQ Marriage, Ordination
Charisma News
United Methodist Leaders Propose Split Over LGBTQ Issues
Ministry Watch
United Methodist Church to Split Over Gay Marriage
National Review
Liberal takeover of Methodists despite losing LGBT vote
WND
Protocol of Reconciliation & Grace Through Separation
UnitedMethodistBishops.org
NOTE: FACT provides links to external websites for educational purposes only. The inclusion of any links to other websites does not necessarily constitute an endorsement.