Hallmark Reairs Movieguide Awards to Include Unplanned Movie
Mar 13, 2020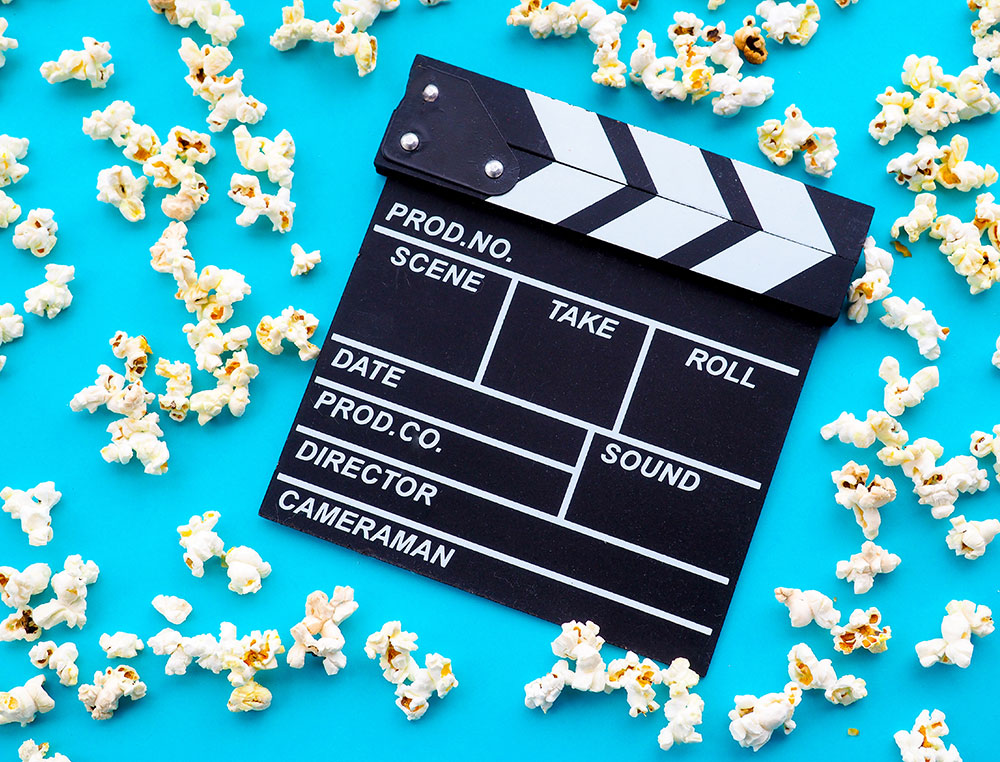 Earlier this week, Hallmark Drama channel rebroadcast the Movieguide Awards after the first airing removed all references to the movie
Unplanned
, a film about former Planned Parenthood director Abby Johnson's journey to becoming a pro-life advocate.
The star of
Unplanned
, Ashley Bratcher, was the impetus for the rebroadcast after her scathing message on Twitter. On March 1 she tweeted, "Hallmark has ERASED us from the show and refused to acknowledge us as nominees. This is completely UNACCEPTABLE." Then in an email Bratcher added, "Every other nominee was announced. There's no excuse, even if they say it's time. It takes a millisecond to show our nominee clip."
Dubbed the "Christian Oscars," the annual Movieguide Awards show celebrates Christian-themed or family-friendly films.
Unplanned
had garnered three nominations, a nomination for best movie for mature audiences, the faith and freedom award for movies, and the grace prize for movies.
Ted Baehr, founder and publisher of Movieguide, explained that his company was tasked with editing down the three-and-a-half-hour show into a 42-minute show for Hallmark Drama and that it was Movieguide and not Hallmark Drama that decided to remove any mention of
Unplanned
.
But Movieguide President and COO Robby Baehr further explained, "The broadcast was cut and edited by us under direction by Hallmark Channel and their representatives. All final creative approval was done by Hallmark and not Movieguide or its editor, Jeremy Carroll."
Whatever the truth may be, after Bratcher's complaint, both Hallmark and Ted Baehr apologized to
Unplanned's
filmmakers and to Bratcher for the error in leaving off any mention of the film.
Bratcher responded graciously, "I believe that when apologies are made and mistakes are corrected, it's best to extend grace and move forward. I'm grateful to the people who helped our voice be heard."

News Sources
Hallmark to rerun awards show after getting caught censoring 'Unplanned'
WND
UPDATE: Hallmark apologizes to 'Unplanned' actress after award nomination was cut from show
LifeSiteNews
Hallmark just pretended that pro-life movie Unplanned doesn't exist
Washington Examiner
Hallmark will re-air awards show after scrubbing pro-life film 'Unplanned'
Washington Times
Hallmark Channel to Re-Air Awards Show After Erasure of Pro-Life Film
NewsBusters
Busy Philipps vs. 'Unplanned' – How Pop Culture Treats Pro-Life Messages
Daily Wire
NOTE: FACT provides links to external websites for educational purposes only. The inclusion of any links to other websites does not necessarily constitute an endorsement.