SCOTUS Weighing Louisiana's Landmark Abortion Case
Mar 13, 2020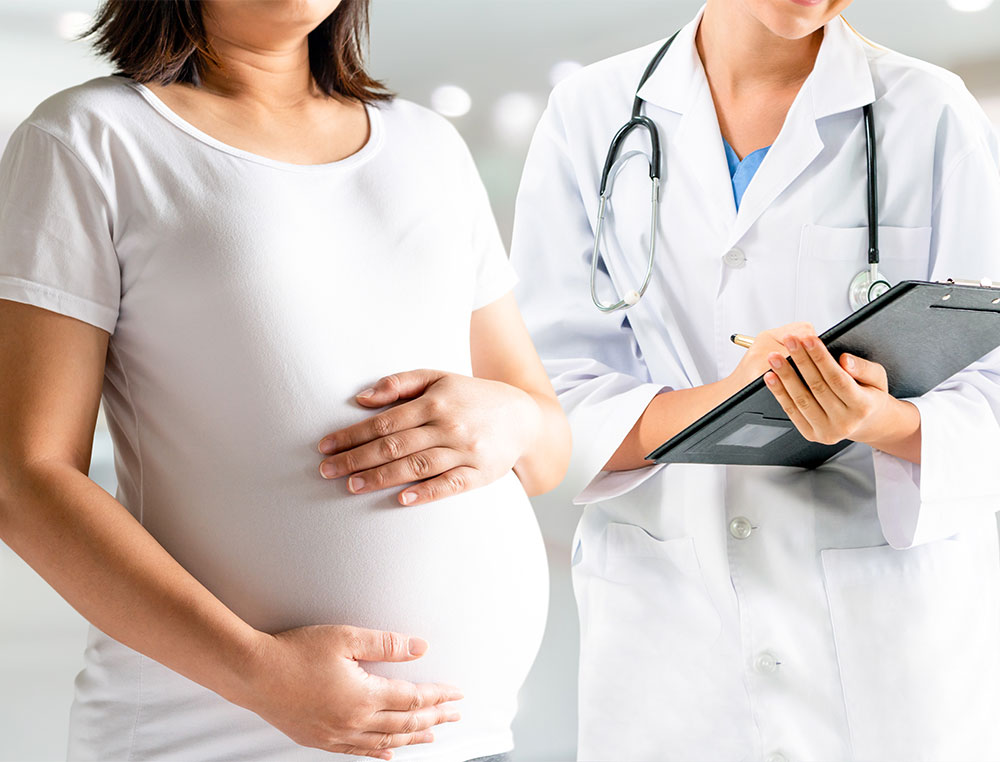 Last week the U.S. Supreme Court heard oral arguments in what some say is the most important abortion case since 2016's
Whole Woman's Health v. Hellerstedt
. The case is
June Medical Services v. Russo
concerning a Louisiana law similar but not identical to a Texas law that the Court held unconstitutional.
The Louisiana law, known as the Unsafe Abortion Protection Act, requires doctors who provide abortions to have admitting privileges to a hospital within 30 miles of the abortion facility in the event of life-threatening complications.
The U.S. Court of Appeals for the 5th Circuit concluded that the Louisiana law did not impose an "undue burden" on a woman's right to an abortion, and now the U.S. Supreme Court is weighing in.
This case makes pro-abortion advocates nervous because they contend that upholding the law would further restrict abortion access.
But writing about the case, Breakpoint's John Stonestreet said, "Ultimately, this case is not about the availability of abortion in this one state. It's about the nearly unique status abortion laws hold in our country. Unlike virtually every other right, such as freedom of speech or of religion, any limitation on abortion, no matter how small, is considered a mortal threat to 'abortion rights' and cast as part of a 'war on women.'"
Family Research Council President Tony Perkins, who attended the oral arguments, is hopeful that "the Court will affirm the right of states to provide oversight and regulation of abortion clinics, treating them like every other outpatient surgery center."
A decision from the U.S. Supreme Court is expected this summer.

News Sources
Supreme Court justices, lawyers debate Louisiana abortion safety regs in potentially landmark case
LifeSiteNews
Roe v. Wade might not matter after Supreme Court decides this case
https://www.cbsnews.com/news/supreme-court-louisiana-abortion-june-medical-services-russo/
CBS News
The Supreme Court to Rule on Abortion Regulations in Louisiana
BreakPoint
United States Conference Of Catholic Bishops Urges Prayers For A Pro-Life Victory In Supreme Court Case
Daily Caller
NOTE: FACT provides links to external websites for educational purposes only. The inclusion of any links to other websites does not necessarily constitute an endorsement.