Philly Students Change Birth Names on School Records Without Parental Consent
May 22, 2020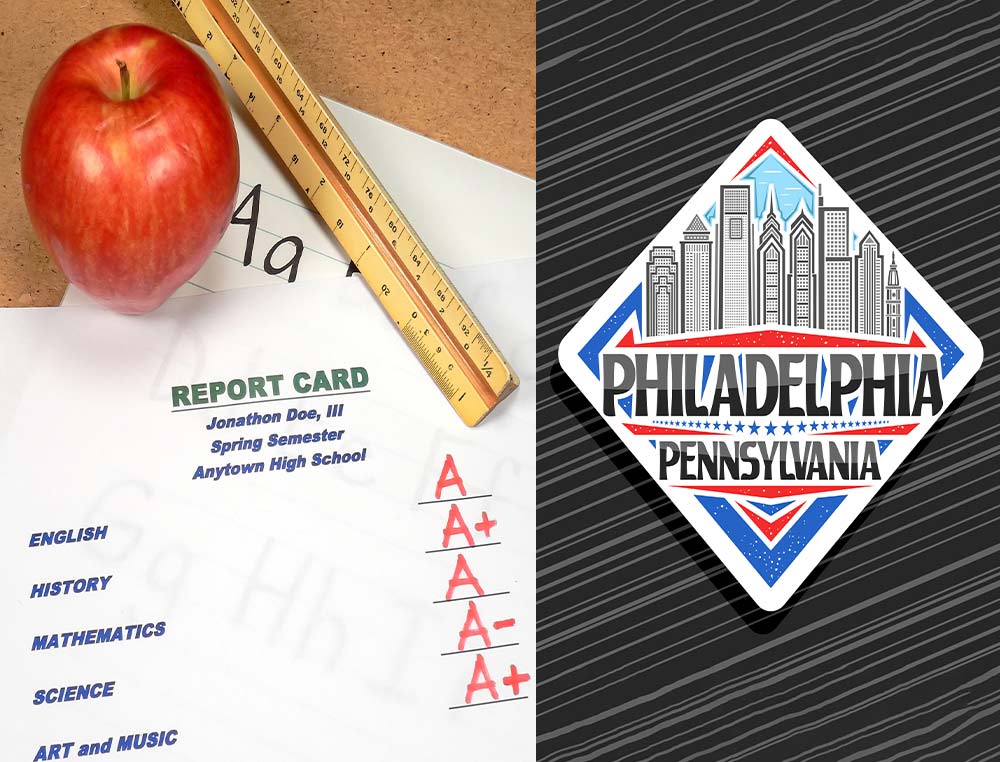 Biologically confused students in the Philadelphia public school system can now make a system-wide name and preferred pronoun change without a court order, without parental consent, and without evidence of a medical "transition." And the students don't have to be 18 to do so.
That means students of any age can change their report cards and other official school records by filling in a simple Google form.
The change comes after students in the Philadelphia public school system went from learning in the physical classroom to learning in the online classroom due to COVID-19.
While interacting online with Google Classroom, the real names of students would be displayed, which apparently embarrassed "transgender" students. So, in a hearing before the school board on April 30, Maddie Luebbert, a "nonbinary" teacher with Kensington Health Sciences Academy, testified "about the 'trauma' students experience when called by their birth name."
Two weeks later, the board recommended its new policy. The policy change was announced to school principals last week. The policy allows biologically confused students to pick the bathroom and sports team that matches his or her new "gender."
How many students are affected by this recent policy? No one knows because the district doesn't keep records of its "gender-confused" students.

News Sources
Philly students can now officially change their school district names, thrilling LGBTQ advocates
billypenn.com
Philly students can now change gender on school records, without parental consent
eagnews.org
In Philly, amid the coronavirus, a step forward for transgender students
The Philadelphia Inquirer
NOTE: FACT provides links to external websites for educational purposes only. The inclusion of any links to other websites does not necessarily constitute an endorsement.