California Churches Unite to Reopen Despite Governor's Stay-at-Home Order
May 15, 2020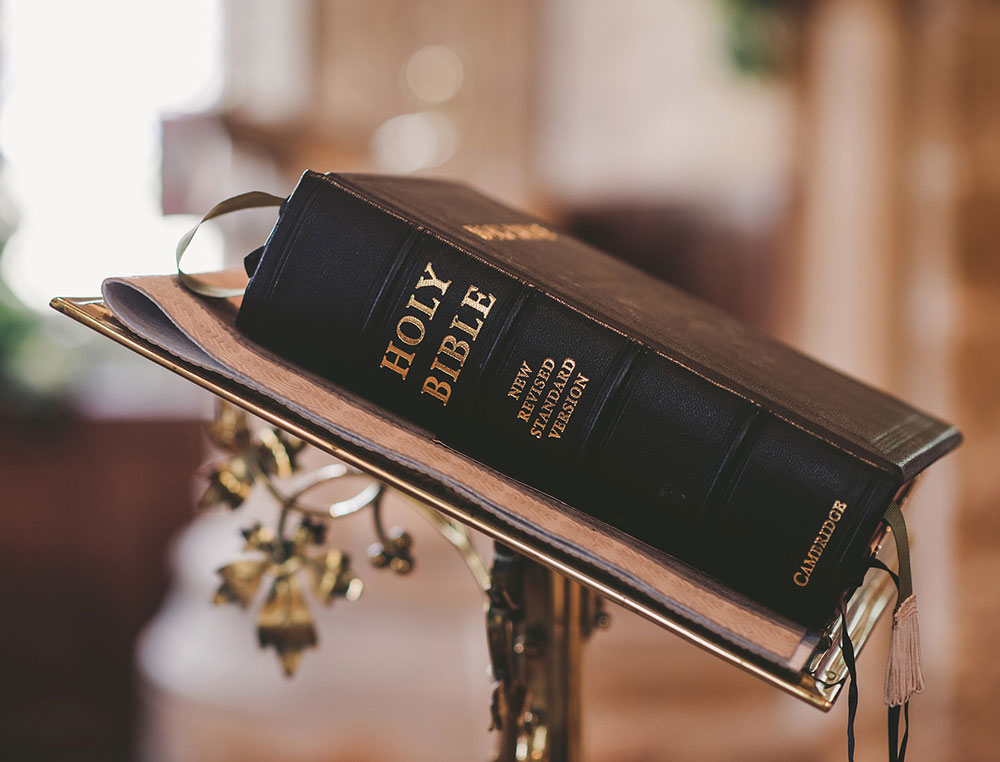 A network of California churches is going to open its doors to in-person worship services on Pentecost Sunday, May 31, instead of waiting for Gov. Gavin Newsom's third phase of the Golden State's reopening.
Since no date has yet been named for Gov. Newson's Phase 3, which would include the reopening of movie theatres, hospitality services, and in-person worship services, some 3,000 churches in the evangelical church network California Church United decided to take action with the call to reopen at month's end.
In an online petition, California Church United wrote, "We respect the governing authorities and their role in public safety. However, the governing authorities have suspended our meetings indefinitely, refusing to provide a date upon which we can lawfully commence our practice of worshiping God together in our houses of worship."
Danny Carroll, senior pastor at Water of Life Community Church and one of the churches in the California Church United network, said, "Our churches are part of the answer, not part of the problem. We're an essential part of this whole journey and we've been bypassed . . . kicked to the curb and deemed nonessential."
After California Church United conducted a press conference on May 7, Gov. Newsom met with some of the church leaders. "Congregations of people from far and wide coming together in a closed space at a large scale remains a point of concern and anxiety for us . . . I take very seriously those concerns about people of faith and I'm very sensitive to those who want to get back to church," he said. "But the health of those communities is foundational."
Liberty Counsel's Mat Staver sides with the pastors. "Churches have always been essential, now more than ever, whether government recognizes them or not," he said.
News Sources
3,000 California churches announce they will defy governor's order and resume services
WND
California Church United Petition
Tyler & Bursch LLP Lawyers and Advisors
California's Stay-at-Home Order
California Coronavirus Response
Resilience Roadmap
California Coronavirus Response
California pastors vow to defy Gov. Newsom and reopen: 'Churches are part of the answer not the problem'
FOX News
Hundreds of California pastors plan to defy ban on religious gatherings starting May 31
LifeSiteNews
Breaking News! Church United Press Conference regarding Opening Churches in California
YouTube
NOTE: FACT provides links to external websites for educational purposes only. The inclusion of any links to other websites does not necessarily constitute an endorsement.