Philosophy Professor Punished for Stance on School's Transgender Ideology Appeals Case
Mar 20, 2020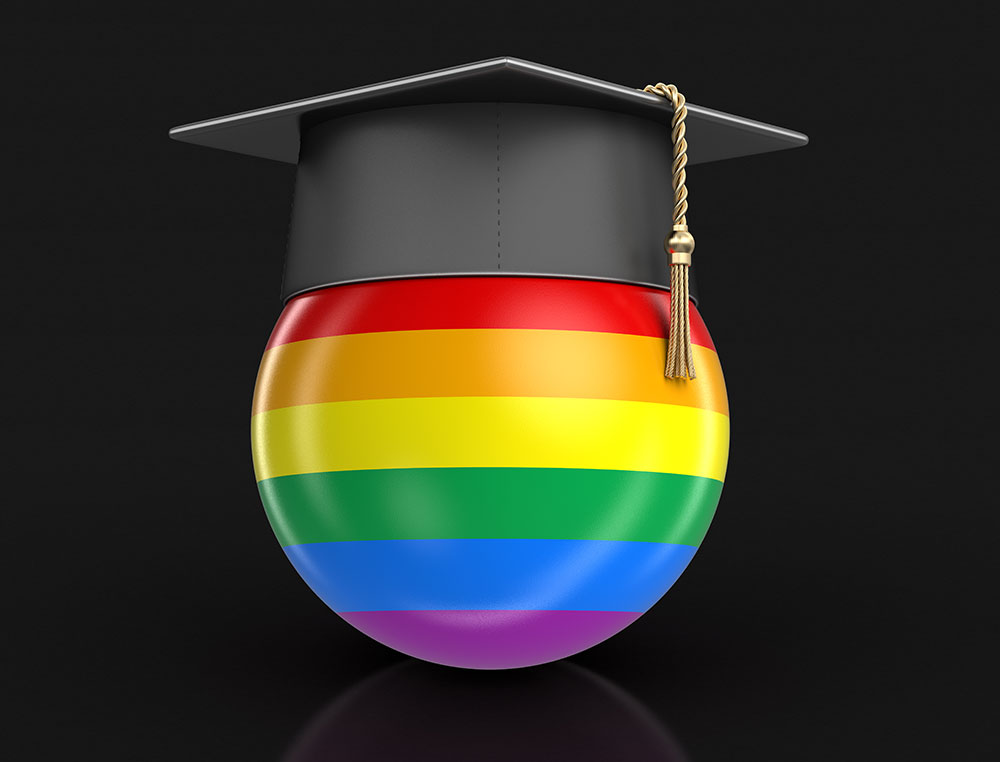 Nicholas Meriwether, a Christian philosophy professor at Shawnee State University in Ohio, is continuing to fight against the college's transgender ideology that required him to call a biologically male student claiming to be a woman by female pronouns and female titles or face "further corrective actions," including suspension without pay or termination.
When he refused to do so, Meriwether was terminated. He subsequently filed a lawsuit against the university challenging his removal in the U.S. District Court, which ultimately dismissed his lawsuit.
Meriwether, who is being represented by Alliance Defending Freedom, is appealing the district court's decision to the U.S. Court of Appeals for the 6th Circuit, claiming that his First Amendment rights and his religious liberty have been violated.
"Professors don't give up their First Amendment freedoms simply by choosing to teach," said ADF Senior Counsel Travis Barham. "We keep reminding folks that this case is not just about a pronoun. It's about endorsing an ideology. The university's trying to force Dr. Meriwether to endorse and affirm a transgender way of looking at the world."

News Sources
Prof still fighting school's demand to call he a 'she'
One News Now
Meriwether v. The Trustees of Shawnee State University
Alliance Defending Freedom
Professor punished by university for refusing to use transgender pronouns appeals case
Christian Post
Professor, Punished for Not Using Preferred Pronouns, Appeals After Judge Dismisses Case
Daily Signal
Professor Who Declined to Use Student's Transgender Pronouns Appeals Dismissal of Lawsuit
Christian Headlines
Meriwether v. The Trustees of Shawnee State University Order Adopting Magistrate Recommendation
Alliance Defending Freedom
NOTE: FACT provides links to external websites for educational purposes only. The inclusion of any links to other websites does not necessarily constitute an endorsement.