Rule of Law Life Act Rolled Until Next Week
Mar 13, 2020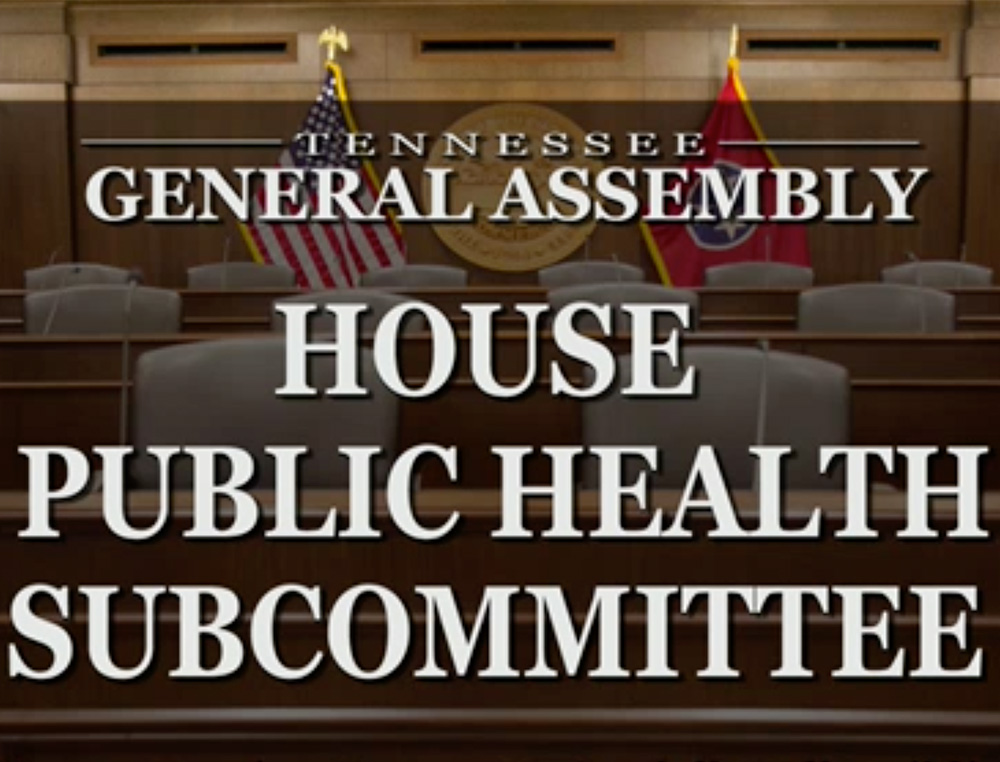 On Tuesday, March 10, the House Public Health Subcommittee was to discuss the Rule of Law Life Act, HB 1962 (companion bill is SB 1780), which was originally 14th on the list of 24 bills, but shortly before noon the bill got rolled to next week's committee meeting.
The bill is now scheduled for the Public Health Subcommittee on Tuesday, March 17, and is eighth on the calendar. Most likely Governor Lee's abortion proposal, HB 2263, will also be heard. FACT President David Fowler will testify in support of the Rule of Law Life Act.
The members of the Public Health Subcommittee are as follows if you want to express your opinion on the bills:
Jerry Sexton
(R-Bean Station), Chair, (615) 741-2534
Vincent Dixie
(D-Nashville), (615) 741-1997
Matthew Hill
(R-Jonesborough), (615) 741-2251
Larry J. Miller
(D-Memphis), (615) 741-4453
Bryan Terry
(R-Murfreesboro), (615) 741-2180
Micah Van Huss
(R-Jonesborough), (615) 741-1717
Ryan Williams
(R-Cookeville), (615) 741-1875
NOTE: FACT provides links to external websites for educational purposes only. The inclusion of any links to other websites does not necessarily constitute an endorsement.