Planned Parenthood's Abortion Numbers Are Up
Jan 10, 2020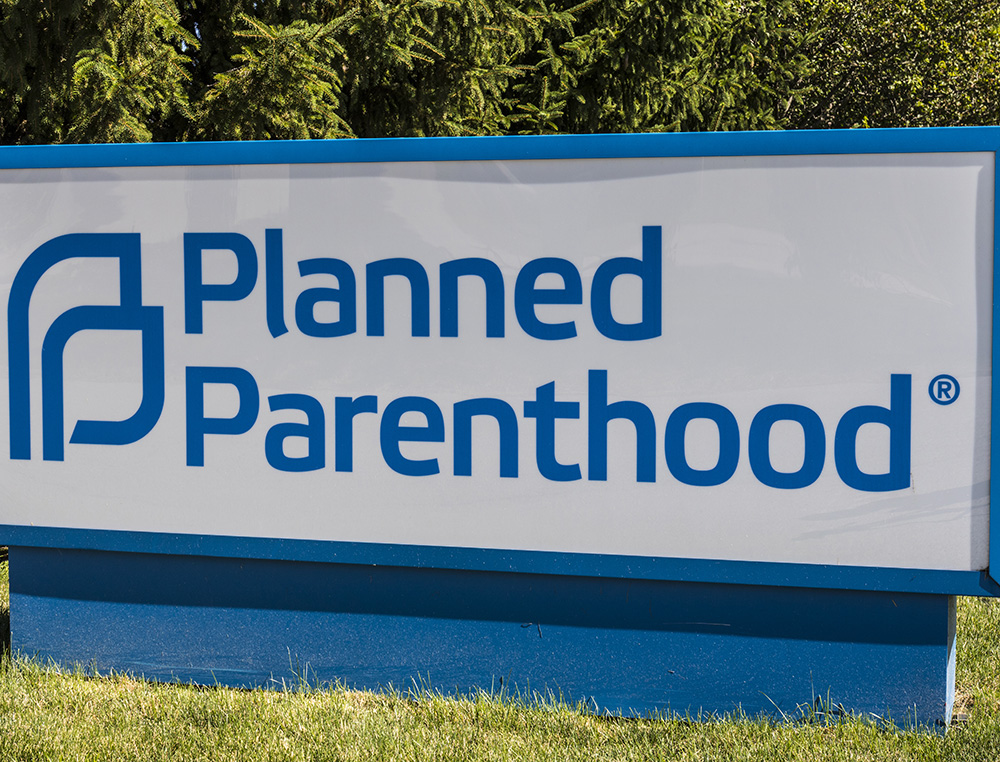 In Planned Parenthood's latest annual report for the 2018-2019 fiscal year, Planned Parenthood notes that its facilities performed 345,672 abortions in 2018, which is about 13,000 more than the fiscal year before. That is the highest number of abortions that the abortion giant has ever performed in a single year since it began reporting its abortion data.
Despite its refusal to comply with federal law and thus forgo roughly $60 million a year in federal Title X funds, Planned Parenthood has continued unabated in its mission to kill babies.
Susan B. Anthony List reveals that abortions made up 95% of Planned Parenthood's pregnancy resolution services, and that for every one of its adoption referrals, Planned Parenthood performed almost 81 abortions.
Susan B. Anthony President Marjorie Dannenfelser said in a statement, "Once again, Planned Parenthood's own numbers show abortion and profit are their top priorities. Their cancer screening and prevention services, breast exams, pap tests, and even contraceptive services have steeply declined. Planned Parenthood is a bad investment for taxpayers."
Connor Semelsberger, FRC's legislative assistant, sums up the abortion giant's modus operandi: "As this year's annual report shows, Planned Parenthood is about more abortions and less health care, more judicial activism and less oversight."

News Sources
New Planned Parenthood Report Shows Increase in Abortions
Daily Signal
Planned Parenthood's New Annual Report Proves Abortion Is Its Mission
National Review
Planned Parenthood: Abortions-R-Us
FRC Action
FACT Sheet: Planned Parenthood's 2018-2019 Annual Report
Susan B. Anthony List
We Are Planned Parenthood, 2018-2019 Annual Report
Planned Parenthood
NOTE: FACT provides links to external websites for educational purposes only. The inclusion of any links to other websites does not necessarily constitute an endorsement.