Sunday's Day of Prayer and Tuesday's Tennessee Prayer Breakfast
Mar 20, 2020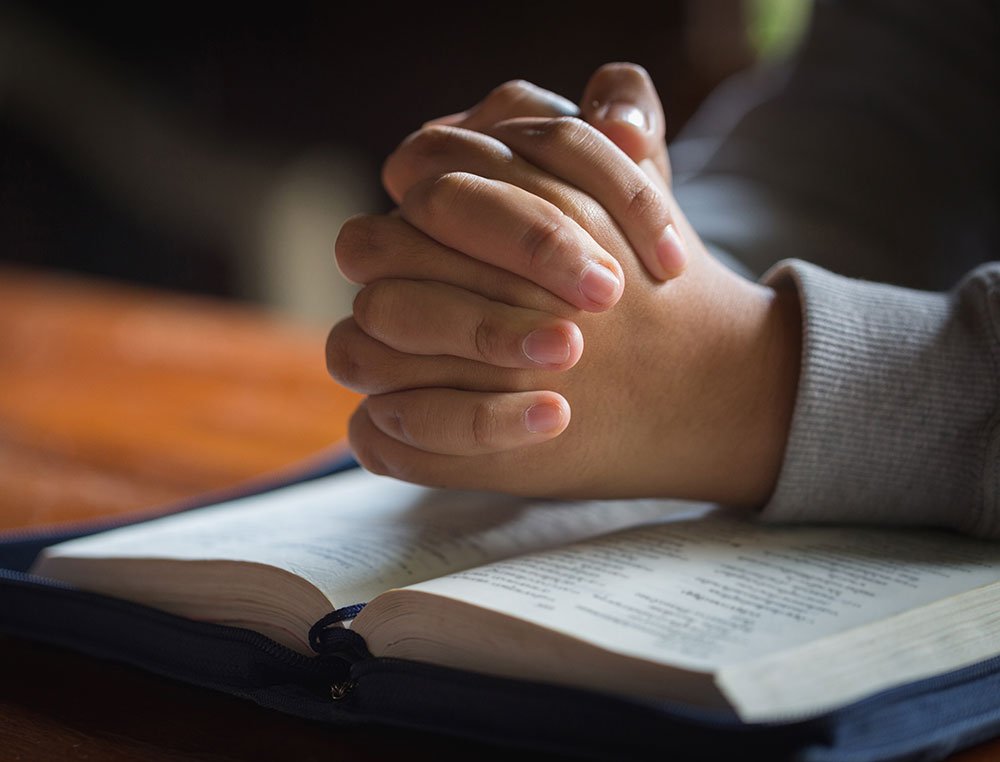 While Thursday, May 7, 2020, is still the official National Day of Prayer, President Trump called Sunday, March 15 a National Day of Prayer in light of the coronavirus.
Two days after declaring a national emergency, Trump wrote in his proclamation, "[I]n this time we must not cease asking God for added wisdom, comfort, and strength, and we must especially pray for those who have suffered harm or who have lost loved ones. I ask you to join me in a day of prayer for all people who have been affected by the coronavirus pandemic and to pray for God's healing hand to be placed on the people of our Nation." The president quoted from 1 Peter 5:7, Psalm 91:2, and Luke 1:37 to offer words of comfort.
On a state level, the 46th annual Tennessee Prayer Breakfast, which was scheduled for this past Tuesday, will be rescheduled for a later date.
D.J. Farris, the 2020 chair, said via video message, " We are going to help flatten the curve and reduce the spread of the virus and not gather on the 17th. We encourage you to pray and to be very thoughtful about how you can help your neighbors . . . God bless you. God bless Tennessee."
The event director and friend of FACT, Marlene Tidwell, said in an email over the weekend, "May we humble ourselves and repent, seek God with our full and undivided hearts, and clearly discern what the Father is doing in this hour in America and in our world. Remember…those that intercede can change the course of history!"
News Sources
Trump, millions go to church online on National Day of Prayer amid coronavirus
FOX News
Proclamation on the National Day of Prayer for all Americans Affected by the Coronavirus Pandemic and for our National Response Efforts
The White House
2020 Prayer Breakfast Announcement
Emphasis Films
2020 Tennessee Prayer Breakfast
Tennessee Prayer Breakfast
NOTE: FACT provides links to external websites for educational purposes only. The inclusion of any links to other websites does not necessarily constitute an endorsement.