Supreme Court delays decision on Mississippi abortion ban for 5th time
Nov 12, 2020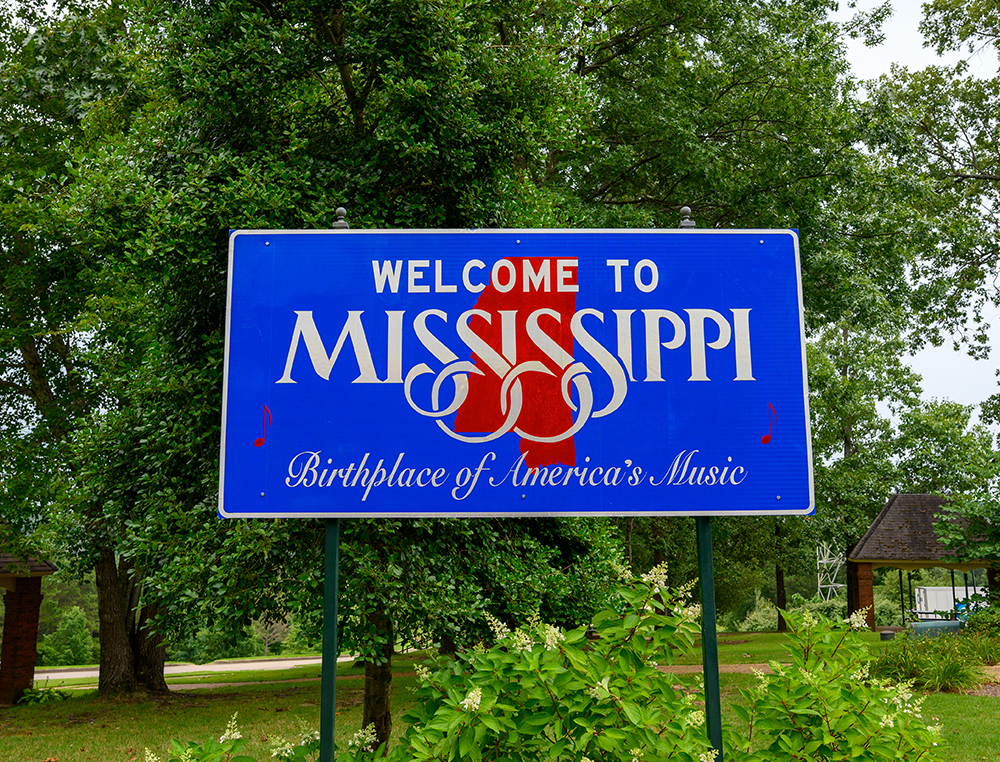 Last Thursday, Mississippi Attorney General Lynn Fitch again asked the Supreme Court to review a lower court's decision on a state law banning most abortions after 15 weeks. The law was blocked by a district court in 2018, and an appeals court judge upheld the ruling in December of 2019, holding that the restriction placed an unconstitutional burden on a woman's right to terminate an unwanted pregnancy before viability. Mississippi then appealed the case to the Supreme Court.

On November 13th the court was due to meet regarding the law but announced on Monday that it had again delayed a decision. This is the fifth time since September that the conference has been rescheduled. No reason was provided for the delay and no new date has been set. If the Supreme Court declines to hear the case, the lower court rulings will stand.

Communications Director for Americans United for Life, Noah Brandt, stated, "While we can't know if the court will grant the petition, we do know that pre-born children are just as human as the rest of us, and deserve the basic human rights granted to all Americans and enshrined in our cherished constitution."

If the Supreme Court takes the case, the court "has the chance to preserve the Constitutional rights of a group of Americans most susceptible to violence and harm," said Brandt.

News Sources:
For a 5th time, U.S. Supreme Court delays a decision on review of Mississippi's abortion law
Supreme Court delays decision on Mississippi abortion law, again