TN Attorney General Asks SCOTUS To Review Election Results in PA
Nov 13, 2020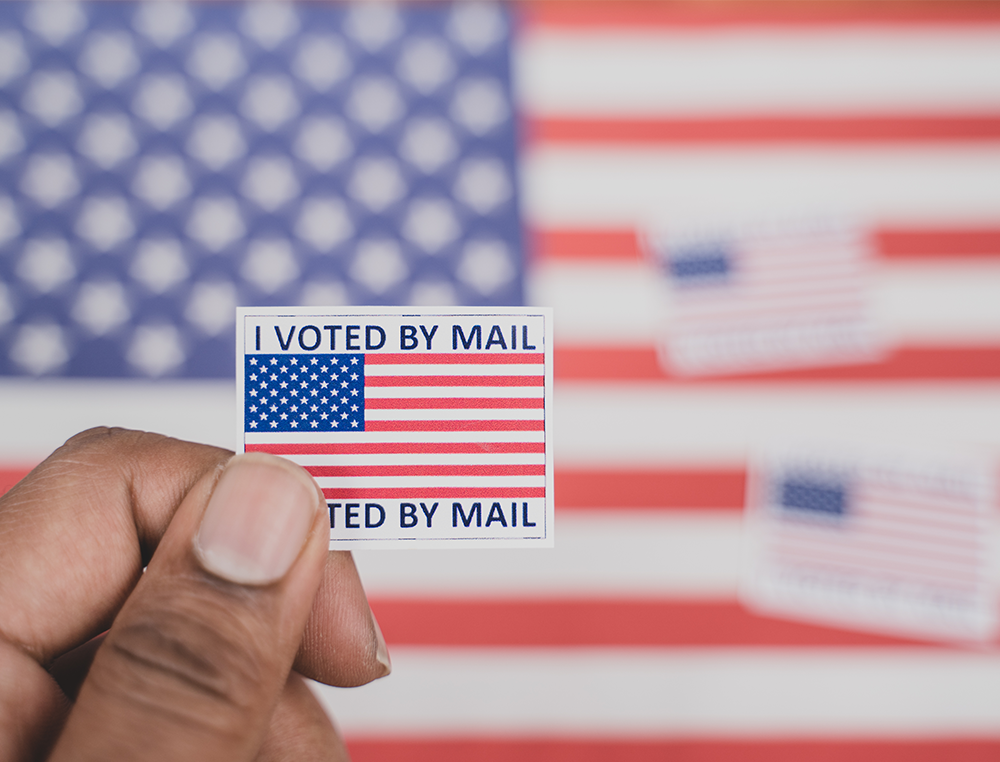 Tennessee Attorney General Herbert Slatery joined several other Republican attorney generals in filing an amicus brief with the U.S. Supreme Court urging it to hear a case regarding ballots counted in Pennsylvania.

The brief, authored by the Oklahoma Attorney General's office, alleges that Pennsylvania Supreme Court's order allowing mail-in ballots to be received three days after election day was unconstitutional. The group of attorney generals claims the court overstepped its constitutional authority in accepting late ballots and violated the election clauses of the Constitution. They also alleged that the Pennsylvania Supreme Court's decision increased risks of absentee voter fraud.

"In this end, this was nothing more than a state court acting in a legislative capacity to change election rules for a federal election—a job the Constitution instead gives to state legislatures," the brief reads.

In an interim order, the Supreme Court has told the state to set aside all mail-in-ballots received after the 8:00 p.m. deadline on the election day on November 3rd.

News Sources:
Tenn. Attorney General joins brief asking SCOTUS to review general election process in Pa.
Tennessee Attorney General Asks Supreme Court to Review Election Process in Pennsylvania