The State of the State and the Nation
Feb 7, 2020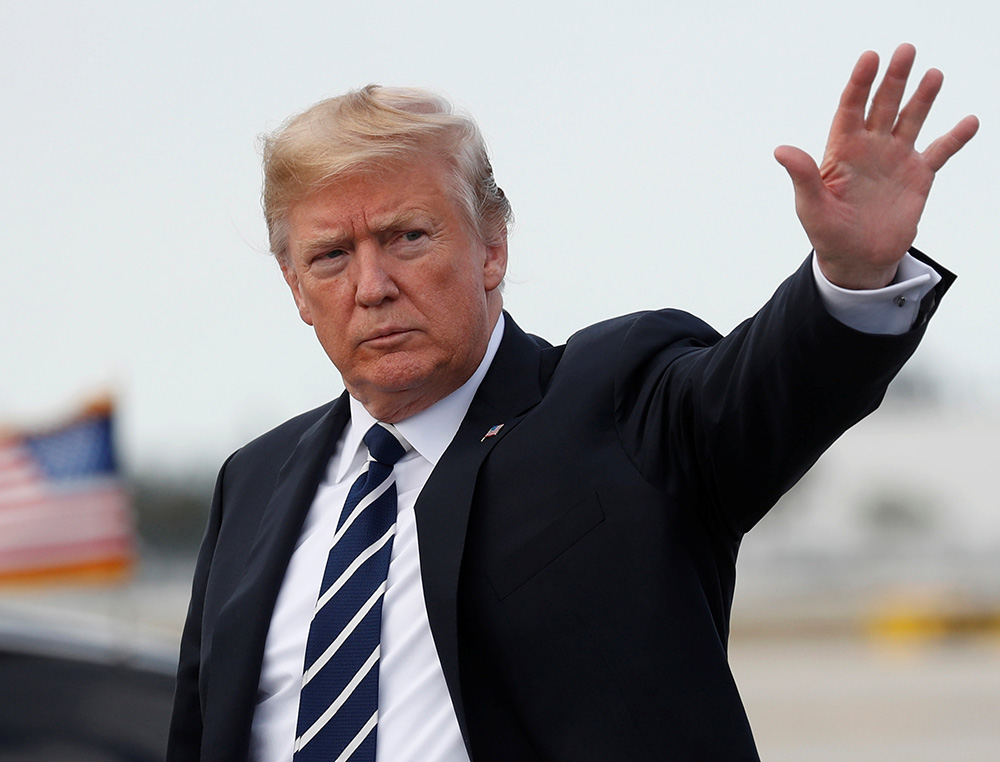 It was a big week when it comes to the executive branch's review of its yearly accomplishments. On Monday, Gov. Bill Lee gave his second State of the State address at the Tennessee Capitol, and then on Tuesday, President Donald Trump gave his third State of the Union address at the U.S. Capitol.
Gov. Lee's focus on education was evident in his proposal that included a new $250 million endowment to address mental health issues in K-12 education and a $117 million investment in teacher salary increases that, if approved, would be the largest increase for teacher salaries in state history. Practically, that means that the average starting salary for teachers would go from $36,000 to $40,000 within two years, while other teachers would receive 4% raises.
Gov. Lee also expressed excitement about his new, still-to-be-fleshed-out pro-life bill. "I've proposed legislation that would defend and protect the life of an unborn baby from the time their heartbeat can be detected," he said. In a somewhat related matter, the governor also mentioned his plan to give 12 weeks of paid family leave for state employees, which brought much support from lawmakers.
As part of his closing statement, Gov. Lee said, "God has given us great favor and blessed us with a great responsibility to affect positive change for our families, our communities, and our state. May we pursue the challenges before us with grace, humility, and courage."
On Tuesday evening, President Trump gave his State of the Union address. Not once did he reference the impeachment proceedings but instead focused on his achievements and proposals going forward. The list of topics included two of the issues that we at FACT are very concerned with, life and religious liberty.
On the right to life issue, President Trump reiterated the value of the unborn when he said, "I am calling upon the Members of Congress here tonight to pass legislation finally banning the late-term abortion of babies. Whether we are Republican, Democrat, or Independent, surely we must all agree that every human life is a sacred gift from God!"
Trump also touched on religious liberty, specifically the "constitutional right to pray in public schools." President Trump said, "In America, we do not punish prayer. We do not tear down crosses. We do not ban symbols of faith. We do not muzzle preachers and pastors. In America, we celebrate faith. We cherish religion. We lift our voices in prayer, and we raise our sights to the glory of God!"

News Sources
In second State of the State address, Gov. Bill Lee pushes major investments in education, raises for teachers and state workers
Tennessean
Want to read Gov. Bill Lee's State of the State? Here is the whole speech
Tennessean
'America's future is blazing bright:' Full text of 2020 State of the Union
WND
State of the Union
The White House
NOTE: FACT provides links to external websites for educational purposes only. The inclusion of any links to other websites does not necessarily constitute an endorsement.