Find Out More About Our Bill That Defends One-Man, One-Woman Marriage
Feb 7, 2020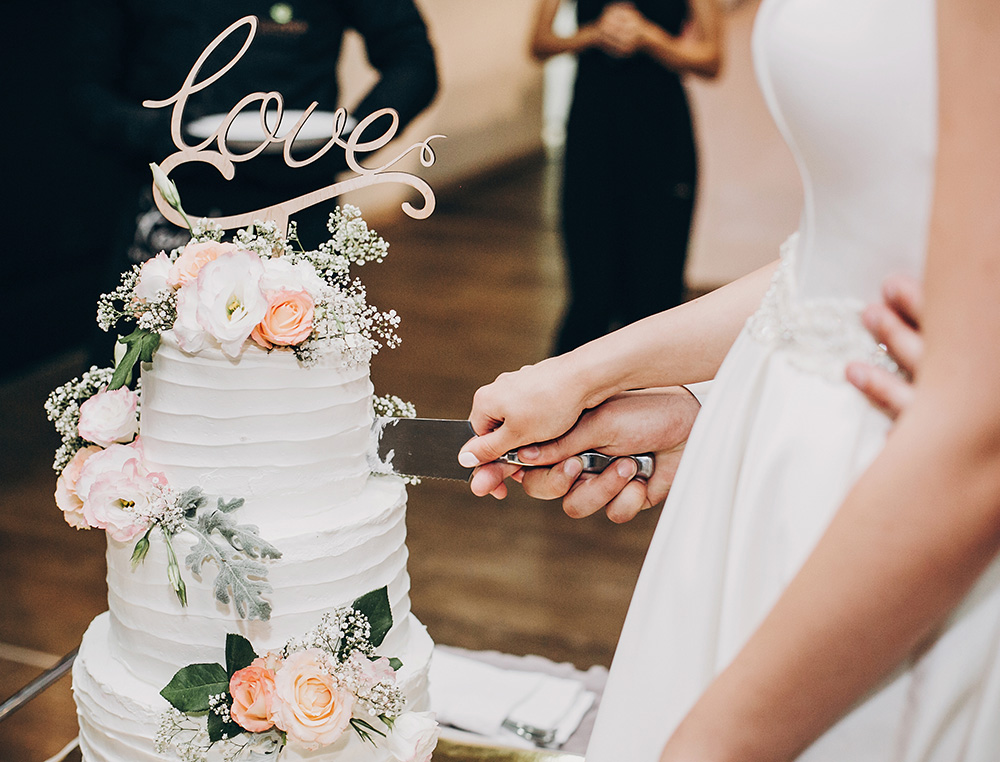 On Tuesday, February 4, 2020, the
Marital Contract at Common Law Recording Act (MCCLRA)
was filed in the Tennessee General Assembly. Rep. Tom Leatherwood filed the House bill,
HB 2310
, and Sen. Janice Bowling filed the Senate bill,
SB 2290
. This legislative effort is part of our overall
God-Given Marriage Initiative
.
The Marital Contract at Common Law Recording Act repeals the state's marriage licensing statute and allows a man and woman to file a document evidencing the fact that they have married with the county clerks. This also keeps clergy who want to honor God's definition of marriage when they officiate a marriage from having to sign a license that defines marriage contrary to what they believe God's Word says about the male-female nature of marriage.