U.S. Supreme Court Allows Kentucky Ultrasound Law to Stand
Dec 13, 2019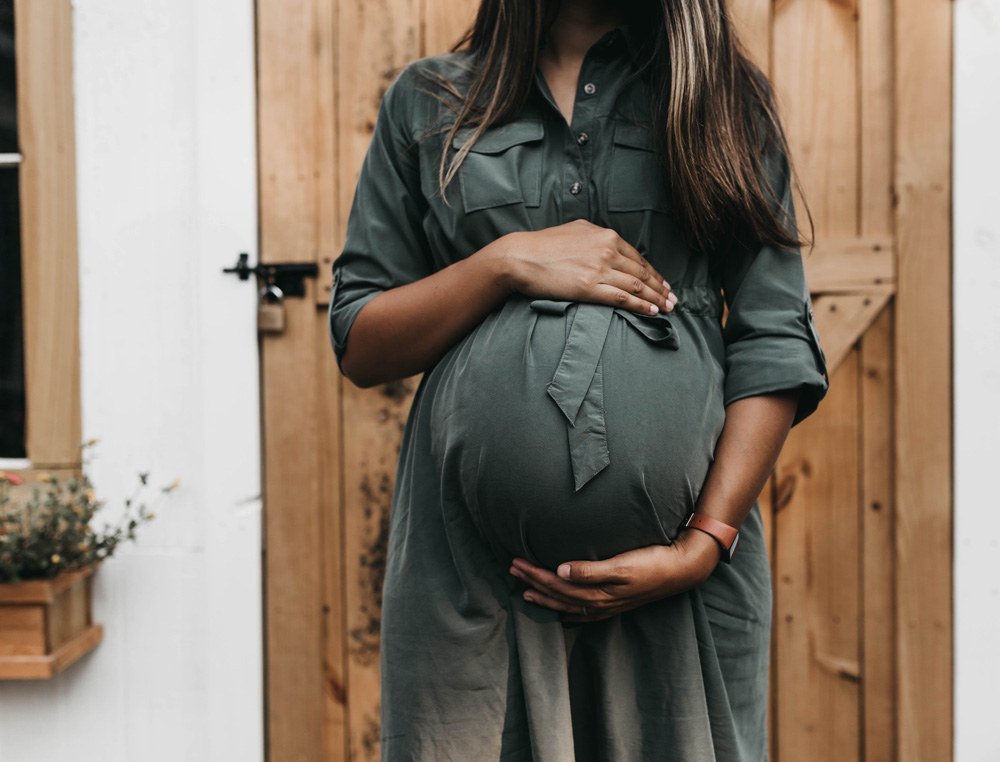 Monday marked a tremendous win for life in the U.S. Supreme Court in a case involving a 2017 Kentucky law requiring a mother considering an abortion to have an ultrasound and to hear and see descriptions of her baby's fetal heartbeat from her physician.
The 6th U.S. Circuit Court of Appeals upheld the law, and then the ACLU appealed to the U.S. Supreme Court on behalf of abortion clinics in the state of Kentucky arguing that the "display and describe" ultrasound law violated physicians' First Amendment rights. The Supreme Court refused to hear the appeal, keeping in place the ruling of the 6th Circuit.
"We are encouraged by today's Supreme Court decision that lets Kentucky's pro-life ultrasound law stand," said Susan B. Anthony List President Marjorie Dannenfelser. "Modern ultrasound technology opens an unprecedented window into the womb, providing indisputable evidence of the humanity of the unborn child."
Pro-life group Save the Storks says four out of five pregnant women who see one of their free ultrasounds ultimately choose life.
This is an encouraging sign that the U.S. Supreme Court may understand and will further consider its responsibility to protect life in the womb. This sets the table for the state Senate Judiciary Committee to consider more seriously FACT's arguments in support of the pro-life Rule of Law Life Act, designed to replace the politically damaged "heartbeat bill."
Read more about this in today's commentary.
News Sources
Supreme Court leaves Kentucky ultrasound law in place
FOX News
Supreme Court Gives a Win to Pro-Lifers
Daily Signal
Supreme Court rejects ACLU challenge to Kentucky ultrasound law
LifeSiteNews
NOTE: FACT provides links to external websites for educational purposes only. The inclusion of any links to other websites does not necessarily constitute an endorsement.