Chick-fil-A in Hot Water Over Liberal Leanings
Dec 13, 2019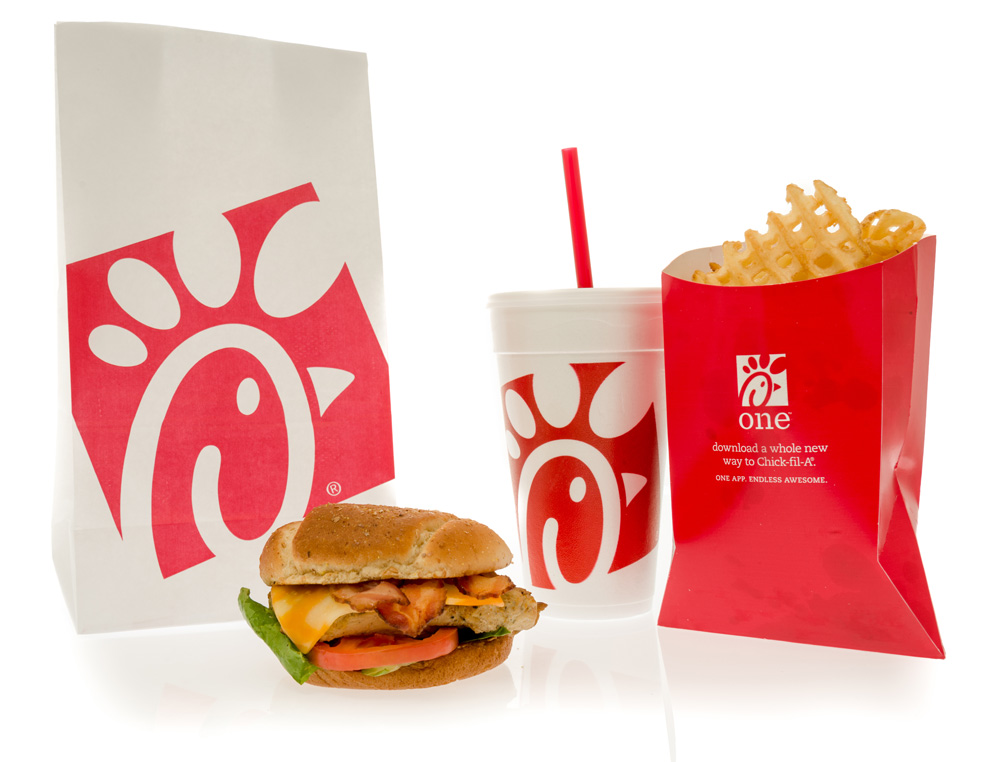 Since we reported on the Chick-fil-A Foundation's new ministry direction in a
Five Minutes for Families news article
several weeks ago, we have learned some unsavory news that makes the chicken sandwich chain look much less conservative than it purports.
We learned that Chick-fil-A's charitable giving arm was going to be supporting Covenant House, a pro-LGBT organization that hosted a drag queen story hour in New York, instead of continuing to support Christian organizations like The Salvation Army and Fellowship of Christian Athletes.
Then we learned from MinistryWatch and other news outlets that according to its IRS 990 form, in 2017 the Foundation contributed $2,500 to the Southern Poverty Law Center, a pro-Left group that has labeled many conservative organizations, including Family Research Council, as "hate groups."
This news propelled a concerned American Family Association to send a letter to Chick-fil-A CEO Dan Cathy on December 2 along with a petition signed by 100,000 people asking for clarity on the restaurant's decision. Specifically, American Family Association President Dan Wildmon asked Cathy two questions: "Will Chick-fil-A publicly state that it does not believe The Salvation Army and FCA are hate groups because of the ministries' beliefs about sexuality, marriage, and family?" and "Will you publicly state that Chick-fil-A will not hesitate to fund these two ministries again, should the opportunity arise in the future?"
So far, there has been no response.
We can only hope that with pressure from conservatives, one of America's favorite chicken chains will return to the Christian values on which it was founded and again stand for biblical marriage and sexuality.
News Sources
Chick-fil-A Foundation Donates to SPLC, Which Labels Christian Ministries "Hate Groups'
MinistryWatch
CFA's Dan Cathy Gives AFA Silent Treatment
American Family Association
AFA's Letter to Dan Cathy
American Family Association
With Leftist Donations, Chick-fil-A Betrayed Those Who Want to Live Their Faith at Work
LifeSiteNews
Chick-fil-A Grantee Covenant House Hosted Drag Queen Story Hour
Breitbart
NOTE: FACT provides links to external websites for educational purposes only. The inclusion of any links to other websites does not necessarily constitute an endorsement.