Website Locked Out of Twitter Account for Stating Biden Nominee Is 'Man Who Believes He Is Woman'
Feb 3, 2021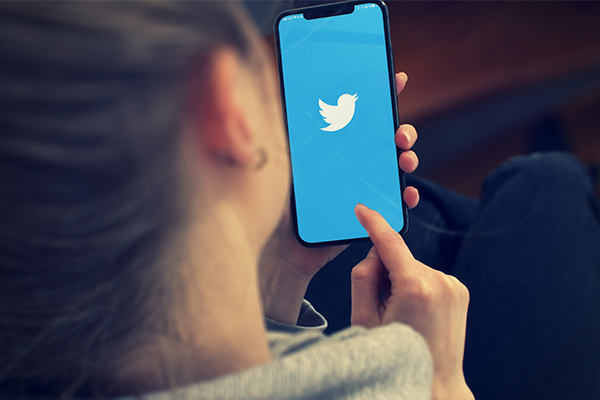 A Christian website has been locked out of its Twitter account after it posted a story stating that Biden Assistant Secretary of Health nominee "Rachel" Levine is "a man who believes he is a woman."
The Daily Citizen, an arm of Focus on the Family, posted the story to Twitter on Jan. 19th with a summarized paragraph from the article outlining President Joe Biden's selection for the position. It read:
"On Tuesday, President-Elect Joe Biden announced that he had chosen Dr. Rachel Levine as assistant secretary of health at the Department of HHS. Dr. Levine is a transgender woman, that is, a man who believes he is a woman."

The organization then received an email from Twitter advising that they had violated its rules. "Hi The Daily Citizen, your account, @FocusCitizen has been locked for violating the Twitter rules. Specifically for: violating our rules against hateful conduct. You may not promote violence against, threaten, or harass other people on the basis of race, ethnicity, national origin, sexual orientation, gender, gender identity, religious affiliation, age, disability, or serious disease," the correspondence read.

The Daily Citizen decided to appeal the matter, submitting a letter outlining that the site did not engage in "hateful conduct," nor did it "promote violence against, threaten, or harass" the Department of Health nominee.
News Sources:
Website Locked Out of Twitter Account for Stating Biden Nominee Is 'Man Who Believes He Is Woman'

Focus on the Family's 'Daily Citizen' Still Banned by Twitter, Accused of 'Hateful Conduct'
Twitter locks Focus on the Family page over 'hateful' content — apparently for saying transgender woman is 'man who believes he is a woman'