In our blog, read about the political and cultural issues affecting Tennesseans written from a conservative perspective. Commentaries are typically written by David Fowler, an attorney who served in the Tennessee state Senate for 12 years before joining FACT as President.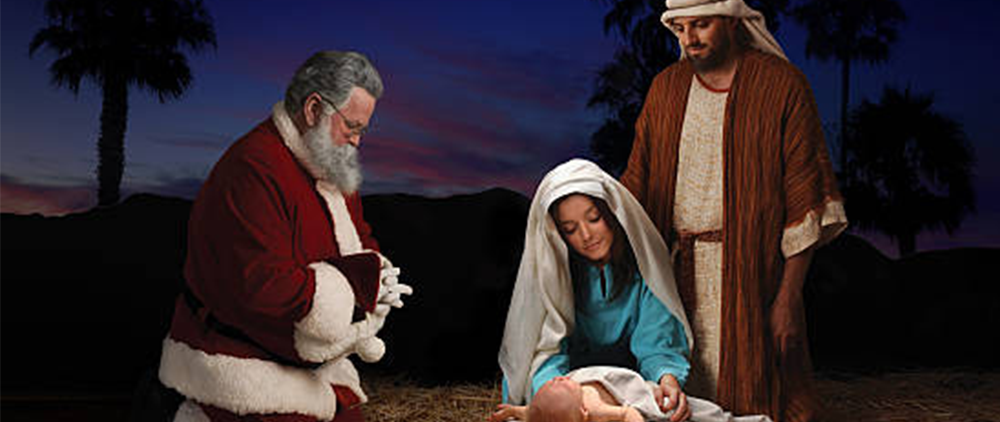 Dec 2, 2022
by David Fowler
Matt Wash exposed the fact that at least one major hospital in Tennessee is providing "gender affirming care" to minors, i.e., mutilating healthy parts of a child's body, to change their appearance and ostensibly to address incongru...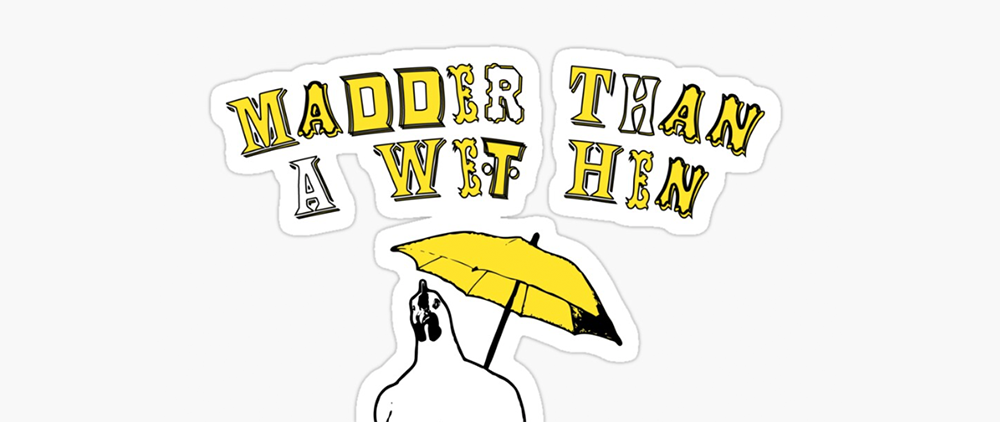 Nov 25, 2022
by David Fowler
Tuesday morning, I had a great sense of thanksgiving flood over me in the absolute strangest context. I was as mad as the proverbial wet hen with some people—good people—who have been grinding me down over the import to the work of God in...
---
Older Commentaries