In our blog, read about the political and cultural issues affecting Tennesseans written from a conservative perspective. Commentaries are typically written by David Fowler, an attorney who served in the Tennessee state Senate for 12 years before joining FACT as President.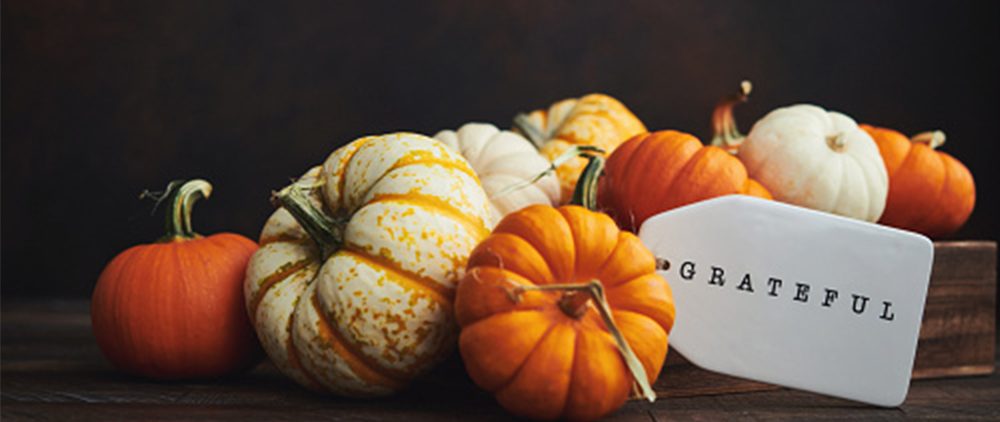 Nov 24, 2021
by David Fowler
I know a Thanksgiving commentary on Friday is a day late, but our publication day is Friday, and honestly, no one would read it on Thursday anyway. I hope you don't also find it a dollar short! I want to share with you a simple recipe for havin...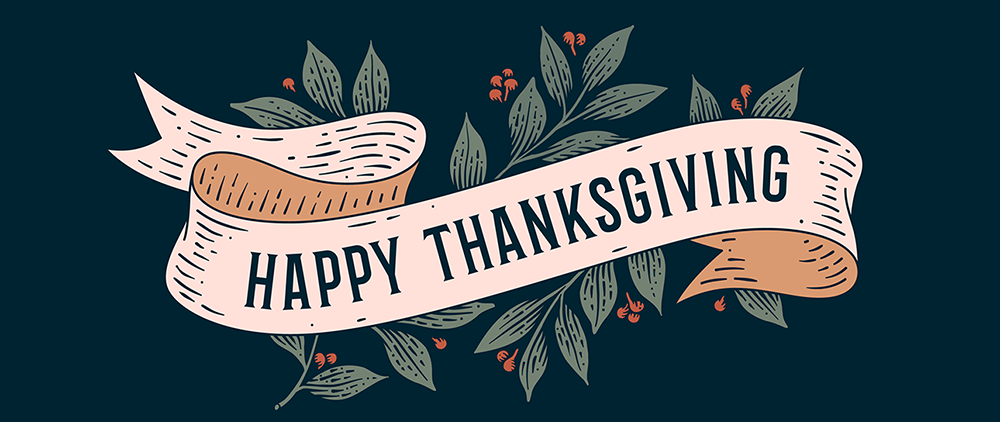 Nov 27, 2020
by David Fowler
As I think about the Thanksgiving holiday just celebrated, I can think of no greater thoughts about it in relation to our civic life than those that were penned during the American Revolutionary War by the Continental Congress in 1777. They mark...
---
Older Commentaries