In our blog, read about the political and cultural issues affecting Tennesseans written from a conservative perspective. Commentaries are typically written by David Fowler, an attorney who served in the Tennessee state Senate for 12 years before joining FACT as President.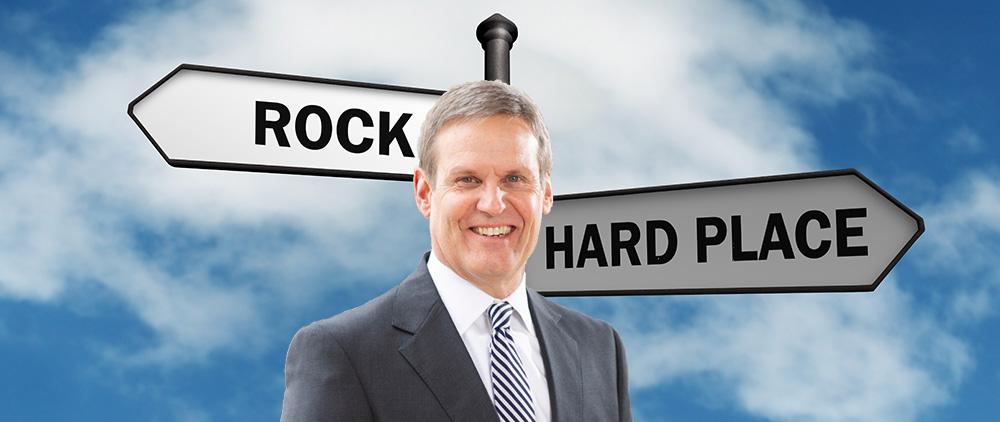 Jan 31, 2020
by David Fowler
By February 17, Governor Bill Lee will have to make a very hard decision with the potential for national repercussions. He will get sued either way, so he must base his decision on what, in his head and heart, he really believes and let the chips fal...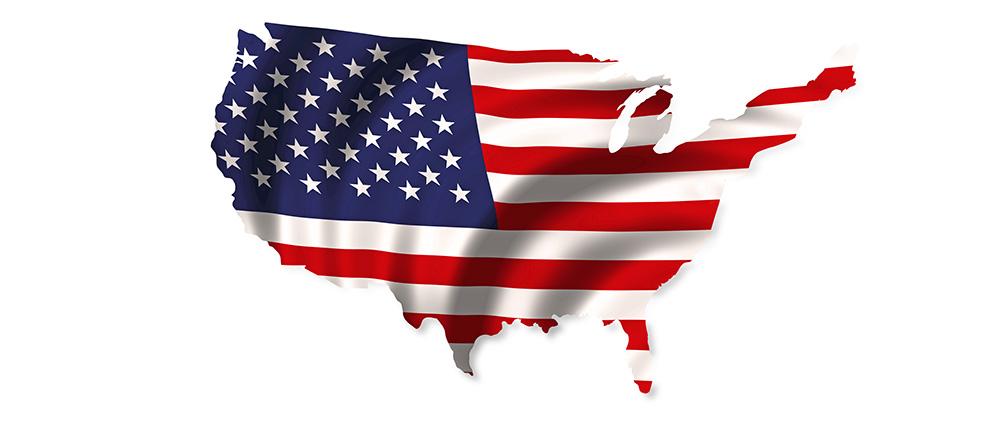 Jan 10, 2020
by David Fowler
Last week I wrote about the governor's decision regarding refugee resettlement in relation to Congressman Mark Green's national commentary that only federalism could "save America." I said I didn't think Tennessee'...
---
Older Commentaries