California Bill Calls for Gender-Neutral Retail Departments
Mar 13, 2020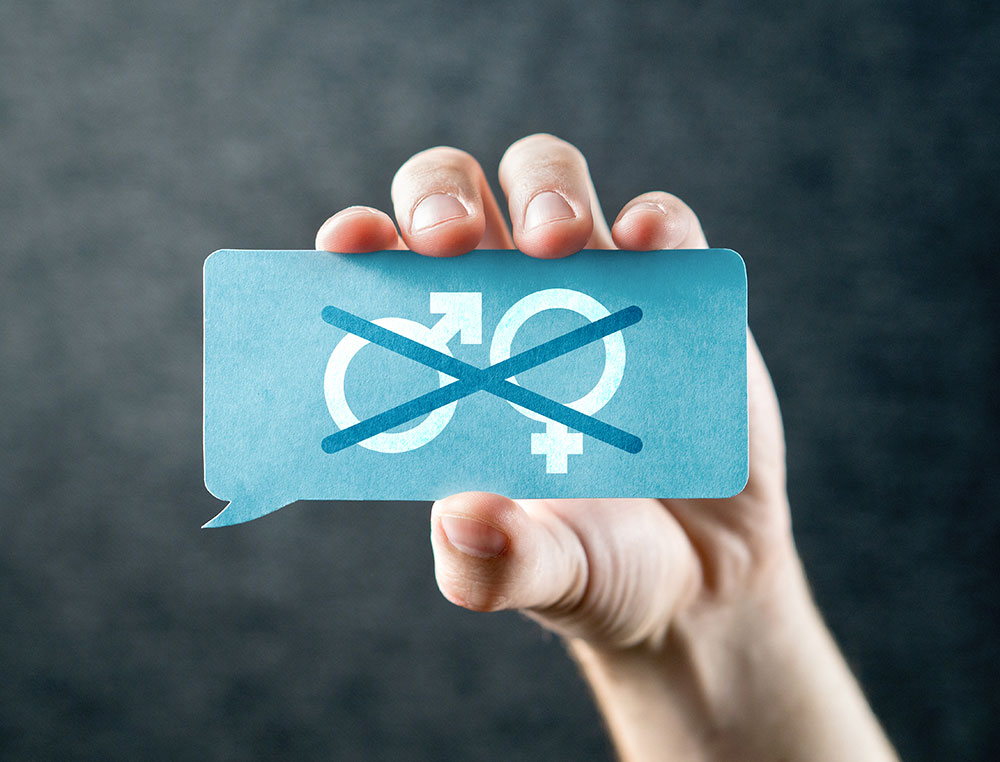 California Assemblyman Evan Low, a Democrat, wants to fine retail stores with at least 500 employees $1,000 for having separate boys and girls departments for childcare articles, clothing, and toys through newly introduced bill AB 2826. If the bill were to pass, beginning on January 2, 2023, stores that fail to maintain an undivided sales floor for children's items within 30 days written notice of a violation would be fined.
Said Low in a press release concerning the bill, "No child should feel stigmatized for wearing a dinosaur shirt or playing with a Barbie doll, and separating items that are traditionally marketed for either girls or boys makes it more difficult for the consumer to compare products. It also incorrectly implies that their use by one gender is inappropriate."
The inspiration for the bill came from the 8-year-old daughter of one of Low's staffers, Britten, who asked, "Why should a store tell me what a girl's shirt or toy is?" In response, Family Research Council's Tony Perkins said, "If you're wondering who's running California, it's the eight-year-olds."
Parent Candice Miller, who completely disagreed with the bill, stated, "We wanna raise our daughter to know she's a girl, that's how she was born, that's how she will live and our sons that they were born boys. I want my daughter to dress like a girl and I want my boys to dress like boys and I want those sections to be separated."
We agree that parents, not children, should be the ones influencing state policy decisions and that the distinctions between the biological sexes, which were instituted by God, should be acknowledged as good.
The bill is due to be heard in a California committee this month.

News Sources
California's Aisle of Misfit Toys
FRC
'Gender neutral' plan for toys would get rid of boys' and girls' aisles in California stores
The Sacramento Bee
Proposed California bill calls for gender-neutral toy and clothing aisles in department stores
KSBY6 News
Let Kids Be Kids: Assemblymember Low Expands Gender Neutral Retail Departments
Assemblymember Evan Low, District 28
New California Bill Requires Retailers Create 'Gender-Neutral' Aisles For Children
The Federalist
AB 2826
California Legislature
NOTE: FACT provides links to external websites for educational purposes only. The inclusion of any links to other websites does not necessarily constitute an endorsement.