Listen to FACT President Argue in Grant v. Anderson Marriage Licensing Case
Mar 13, 2020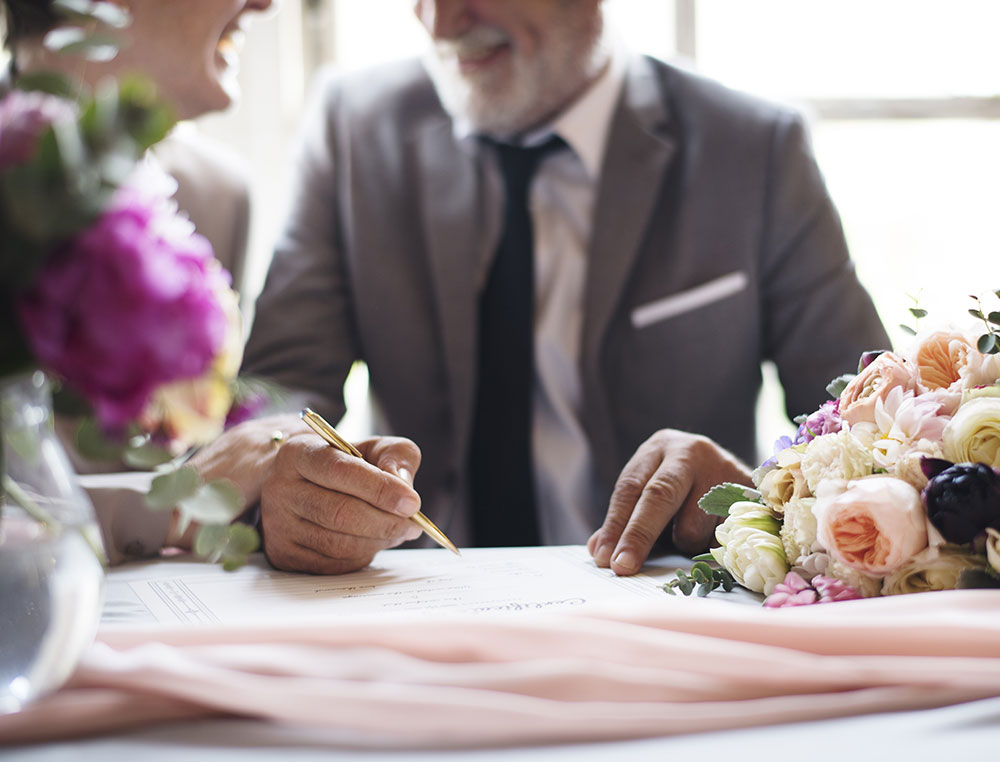 Now you can listen to FACT President David Fowler act as general counsel for the Constitutional Government Defense Fund before a panel of three judges during
George Grant et al. v. Elaine Anderson
at the Tennessee Court of Appeals for the Middle Section on February 4, 2020.
This marks the second time this case has been argued in front of this court. The case is about the validity of marriage licensing statutes in Tennessee since the
Obergefell v. Hodges
U.S. Supreme Court decision.
Fowler argues that the Tennessee Constitution prohibits the state from issuing marriage licenses that comply with
Obergefell's
holding so clerks have no authority to issue any marriage licenses.
If you don't have time to listen to the 23-minute audio file, David's main argument is at time code 00:00–13:49 and then his rebuttal starts at time code 18:50.
In between David's testimony, Elaine Anderson's lawyer, Lee Ann Thompson, presents her argument, claiming that FACT's case is "without merit" for utilizing the Rule 60 Motion and that her defendant, county clerk Elaine Anderson, should recover attorney's fees for having to defend the appeal.

News Source
Grant v. Anderson Audio Clip
TN Courts
NOTE: FACT provides links to external websites for educational purposes only. The inclusion of any links to other websites does not necessarily constitute an endorsement.