U.S. House Dem's 6666 COVID-19 Contact Tracing Bill Raises Eyebrows
May 15, 2020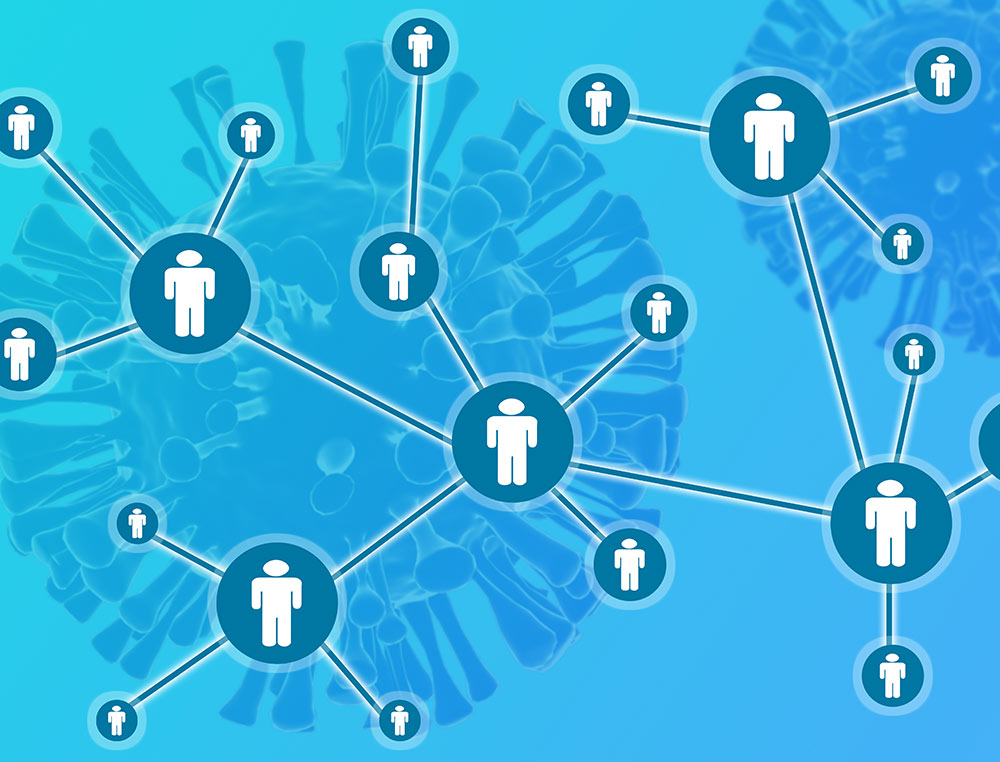 When U.S. Rep. Bobby Rush (D-Ill.), along with 58 other Democrats and one Republican co-sponsors, introduced H.R. 6666, the COVID-19 Testing, Reaching, and Contacting Everyone (TRACE) Act, earlier this month, the bill's exorbitant cost and blatant invasion of privacy—not to mention its eerie resemblance to Revelation's number of the beast—concerned many.
The bill authorizes the Department of Health and Human Services to give $100 billion in grants to "eligible entities" just for fiscal year 2020 alone! The bill also authorizes the appropriation of "such sums as may be necessary for each of fiscal year 2021 and any subsequent fiscal year during which the emergency period continues." This means that, if passed, there is no real spending cap on the bill in the foreseeable future.
"Eligible entities" that could receive these grants include anything from a federally qualified health center to a nonprofit organization to a high school to "any other type of entity that is determined by the Secretary to be an eligible entity for purposes of this section."
In cooperation with the CDC, the grants would be used for diagnostic testing and tracing of individuals "through mobile health units and, as necessary, at individuals' residences" so long as COVID-19 remains a threat. That means that those contact tracing entities authorized by the bill would locate each person who may have come in contact with someone who tested positive for COVID-19, go to that person's residence, and force that person into quarantine at home if the contact also tests positive for COVID-19.
Washington Times
writer Cheryl K. Chumley writes, "what's more devilishly un-American than launching one of the most massive government surveillance programs of private citizens in U.S. history, all under the guise of protecting people from the coronavirus?"
A change.org petition started about five days ago noted, "HR 6666 violates inalienable rights to one's person, home and property, to one's life, freedoms, privacy and security" in violation of several amendments contained in the Bill of Rights.
H.R. 6666 has been referred to the House Committee on Energy and Commerce.

News Sources
H.R. 6666
Congress.gov
U.S. Democrats propose ominous '6666' bill for coronavirus tracing
LifeSiteNews
Petition to stop H.R.6666 -COVID-19 Testing, Reaching, And Contacting Everyone (TRACE) Act
Change.org
H.R. 6666 a devil of a COVID-19 government surveillance plot
Washington Times
NOTE: FACT provides links to external websites for educational purposes only. The inclusion of any links to other websites does not necessarily constitute an endorsement.