Center for Medical Progress Accused of Crimes for Exposing Sale of Baby Parts
Nov 21, 2019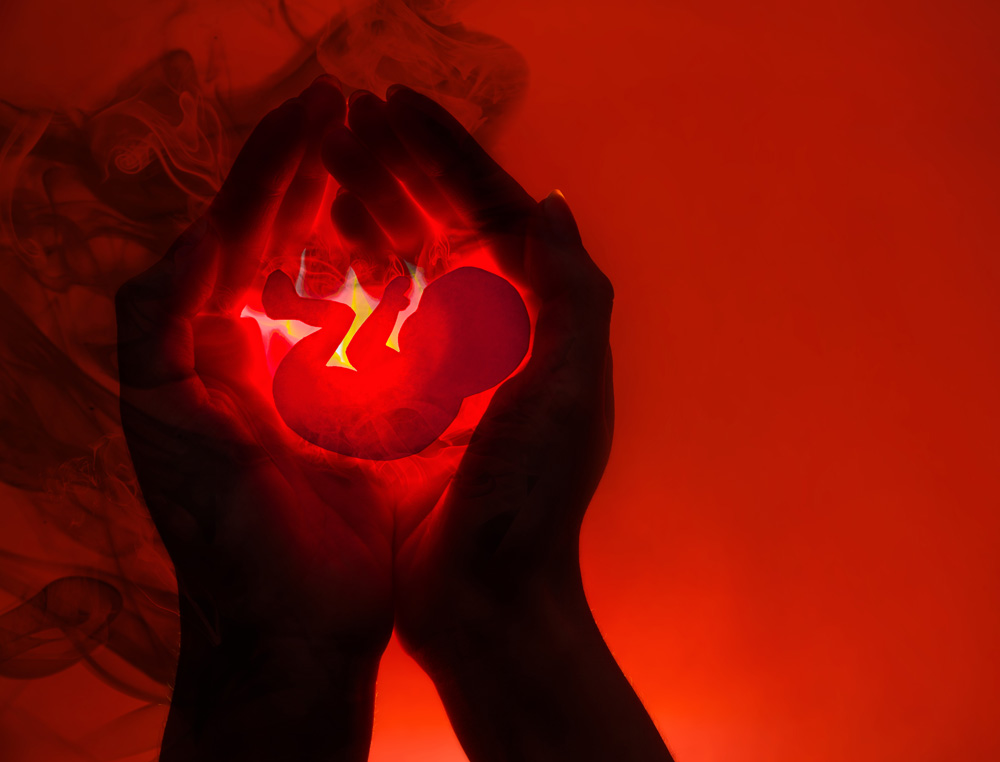 David Daleiden, the investigative journalist who gave us a glimpse of the horrors of fetal tissue trafficking through a series of undercover videos, and some of those who worked with him had a verdict returned against them in San Francisco's U.S. District Court awarding Planned Parenthood several million dollars in damages.
Daleiden, lead investigator at the Center for Medical Progress, along with investigators Sandra Merritt and Adrian Lopez, and founding board members Albin Rhomberg and Troy Newman of Operation Rescue, have been accused of illegal taping, fraud, and violating the Racketeer Influenced and Corrupt Organization (RICO) statute. The total amount awarded to Planned Parenthood is more than $2 million, which includes punitive and compensatory damages as well as attorneys' fees.
U.S. District Judge William Orrick III, an Obama appointee and a known supporter of Planned Parenthood, presided and the verdict was handed down by the jury last Friday. That verdict has completely skewed investigative journalism and trampled on the First Amendment.
The Thomas More Society, who represents Daleiden, said it would appeal. "This lawsuit is payback for David Daleiden exposing Planned Parenthood's dirty business of buying and selling fetal parts and organs," declared lead Thomas More Society defense attorney Peter Breen. "We intend to seek vindication for David on appeal. His investigation into criminal activity by America's largest abortion provider utilized standard investigative journalism techniques, those applied regularly by news outlets across the country."
Meanwhile, Daleiden and Merritt are also facing 14 felony counts of illegal taping under California's anti-eavesdropping law. A ruling is expected soon from Judge Christopher Hite of the Superior Court of California County of San Francisco on whether there is sufficient evidence to proceed in this case.

News Sources
Jury rules against Daleiden, pro-lifers who exposed Planned Parenthood's sale of baby body parts
LifeSiteNews
Obama judge unjustly rules against pro-life journalist David Daleiden
GOP USA
Thomas More Society Will Fight Multimillion-Dollar RICO Judgment in David Daleiden's Baby Body Parts Exposé Trial
Thomas More Society
Verdict for Planned Parenthood Federation of America, Inc.et al v. Center for Medical Progress et al
NOTE: FACT provides links to external websites for educational purposes only. The inclusion of any links to other websites does not necessarily constitute an endorsement.