Tennessee Independent Baptists Organization Allowed to File Brief in Same-Sex 'Marriage' Appeal
Nov 15, 2019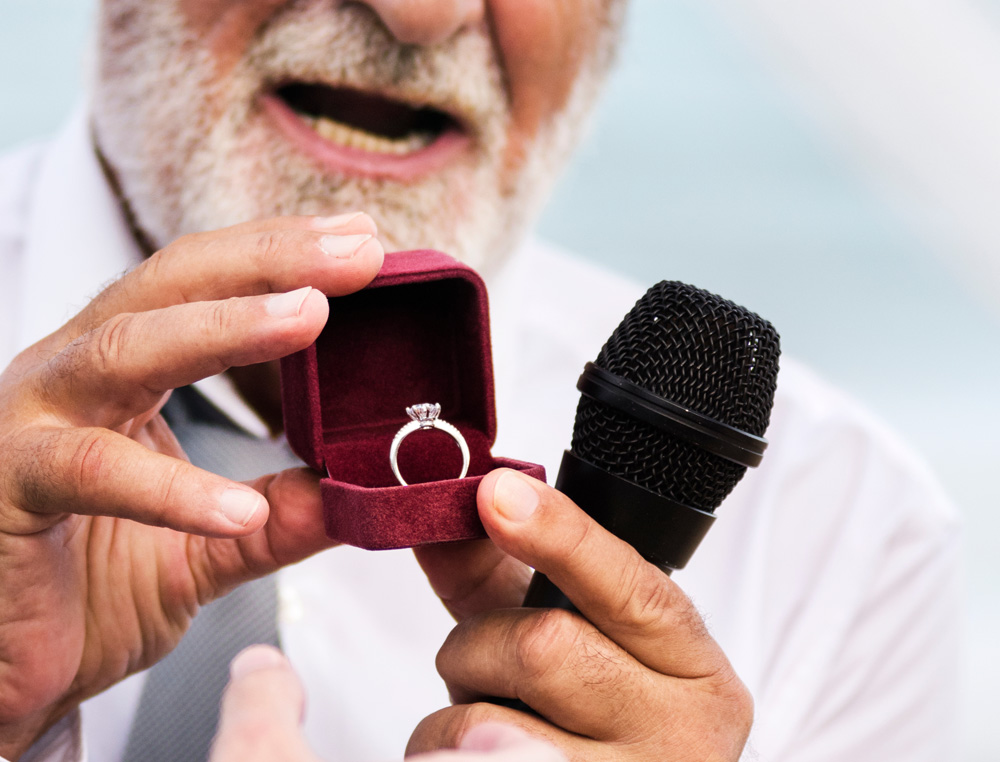 Last week
we told you that
Tennessee Independent Baptists for Religious Liberty
has asked the state's Court of Appeals here in Nashville to accept a friend-of-the-court brief in a case in which a couple of Williamson County ministers and citizens had sued the county clerk. The county residents had sued to have the court determine if Tennessee's statutes actually authorize their county clerk to issue licenses to same-sex couples or, for that matter, to anyone at all.
While the procedural status of the current appeal is twists and turns, the news is that, today, the appellate court allowed TIBRL's brief to be filed.
This is important because TIBRL, on behalf of its constituent ministers has argued that requiring them to sign a marriage license as a condition of the marriage they officiate being legal violates their rights of speech and free exercise of religion. This argument could just completely unwind the U.S. Supreme Court's decision from 2015 regarding the "right" to marry.
A right that requires a couple's minister to violate his religious beliefs and to sign a document that says something about marriage he disagrees with is a problem.