Drag Queen Commercial to Air During Super Bowl LIV
Jan 31, 2020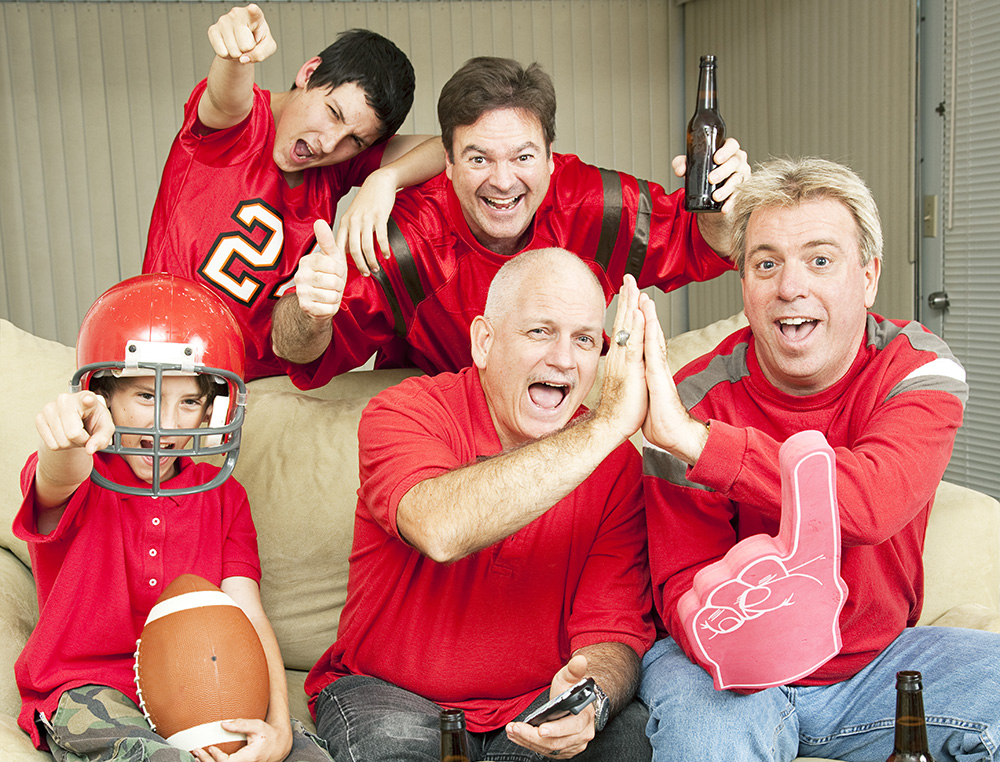 Lots of football fans will be glued to the TV on Sunday, February 2, to watch Kansas City Chiefs face-off against the San Francisco 49ers in Miami in Super Bowl LIV.
But conservatives might be surprised to discover that during this year's Super Bowl ads, one company is going to feature drag queens. "Making history," two former contestants of RuPaul's Drag Race, Kim Chi and Miz Cracker, will appear in a commercial for Sabra Hummus. Miz Cracker worries that she will get helmet hair if she dons a football helmet while Kim Chi continues to eat snacks.
Bob Witeck, a marketing expert for LGBT audiences, said, "For queer audiences, [drag] is an art form and an 'outsiders' language. Reaching the Super Bowl means taking our language into every home in the nation and millions around the world." Witeck said the ad could reach approximately 100 million viewers.
Jason Levine, chief marketing officer for Sabra, said, "We're bringing a diverse group of personalities to the table and demonstrating just how incredibly versatile, relevant, and relatable hummus is today. We think we've got something for everyone."
In addition to the first ad featuring drag queens, Super Bowl LIV will also feature the first female and openly gay coach, Katie Sowers of the 49ers.
Be prepared: Viewing this year's Super Bowl will be about more than football.
News Sources
Drag queens to make historical debut — during Super Bowl LIV
NBC News
Sabra to feature RuPaul drag queens in Super Bowl commercial first
Jerusalem Post
Drag queens will be featured for the first time in a prime-time Super Bowl advertisement
The Blaze
Sabra Hummus Helmet Hair Commercial (15-second teaser)
Sabra's YouTube Channel
NOTE: FACT provides links to external websites for educational purposes only. The inclusion of any links to other websites does not necessarily constitute an endorsement.