Fairness for All Act Is Anything But Fair
Dec 13, 2019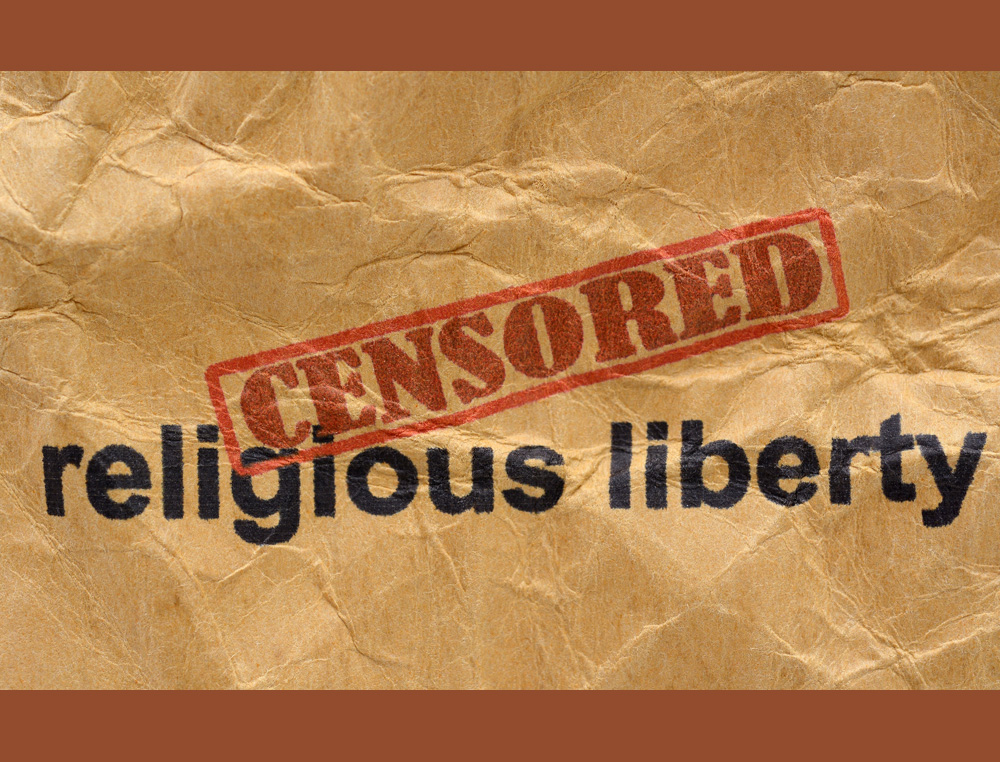 On December 6, a small group of Republicans in the U.S. House filed the Fairness for All Act as an attempt to divert support for the Democrat-sponsored Equality Act, which, if enacted, would affect numerous religious organizations by codifying sexual orientation and gender identity as protected classes under the Civil Rights Act. Despite its well-intentioned name, this bill isn't much better.
The bill was introduced by Representative Chris Stewart (R-Utah), who said on his website, "This legislation allows us to settle the legal questions and get back to the business of loving our neighbors."
The Fairness for All Act will, in theory, protect religious organizations like churches and nonprofits from having to bow to LGBT ideology. However, others, such as medical professionals and for-profit businesses with sincerely held religious beliefs wouldn't be protected at all.
Travis Weber, an attorney with the Family Research Council, said, "The religious liberty protections that they try to give in the bill are inadequate. They really restate protections which are already in law—protections for religious institutions and churches to hire according to their faith, for example."
And then whether or not this bill would truly protect people of faith, Breakpoint's John Stonestreet objected to the legislation because it recognizes a reality that the church should not recognize. "This act continues the ghastly idea that people of faith who insist on religious liberty are the bad guys. That they are bigots who need to be 'exempted' precisely because they want to deny the rights of others," he noted.
News Sources
Misguided Fairness for All Act Would Undermine Religious Liberty
Daily Signal
Fairness for all? Not really
OneNewsNow
The Fairness for All Act: New Legislation Falls Short
Breakpoint
NOTE: FACT provides links to external websites for educational purposes only. The inclusion of any links to other websites does not necessarily constitute an endorsement.