March for Life Is Today
Jan 24, 2020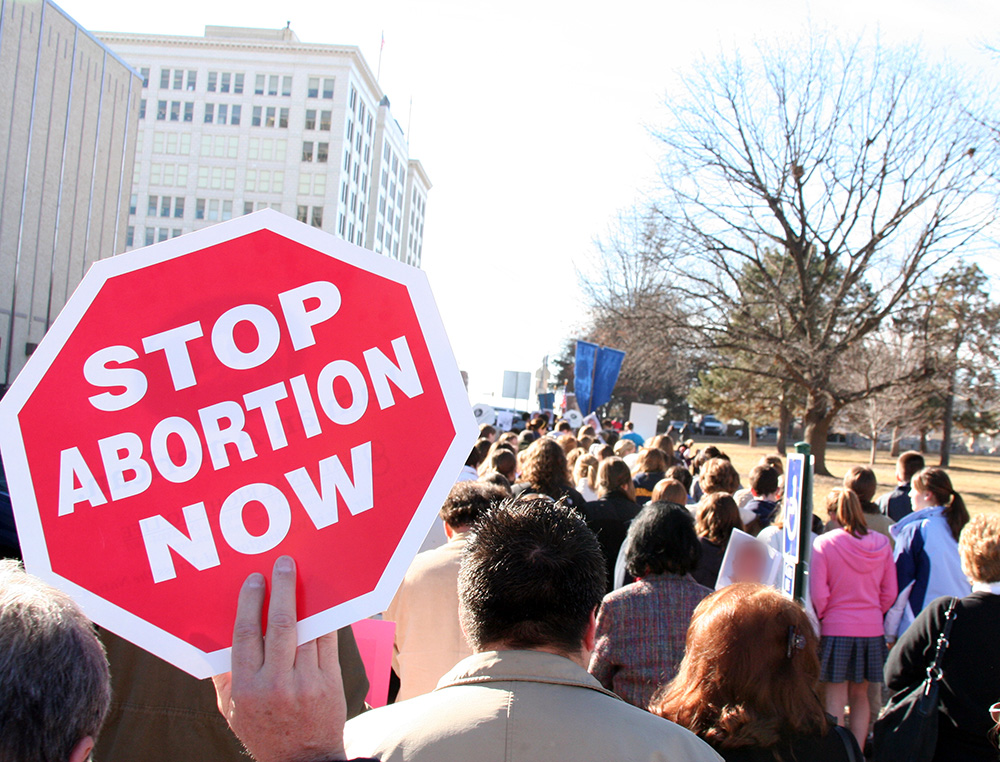 The 47th annual March for Life, themed "Life Empowers: Pro-life is pro-woman," is scheduled to take place today, January 24, 2020, at the National Mall in Washington, D.C., starting around noon.
Why this theme? Said Jeanne Mancini, president of March for Life ,"This is the year where we celebrate the centennial anniversary of the 19th Amendment, which created a woman's right to vote. So it's a great opportunity to go back and look at the suffragist, the early feminist, the early female leaders who recognize the inherent dignity of women and the inherent dignity of the unborn."
And for the first time in history, a U.S. president will attend the event in person and speak at the event. "We are deeply honored to welcome President Trump to the 47th annual March for Life," said Mancini.
In addition to President Trump, rally speakers include federal and state officials such as Congressmen Steve Scalise, R-Louisiana, and Chris Smith, R-N.J., as well as Louisiana state Senator Katrina Jackson and Donna Hutto Edwards, Louisiana's First Lady; abortion survivors Claire Culwell and Melissa Ohden; along with representatives of pro-life organizations and pastors.
The peaceful march to the U.S. Supreme Court building begins at 1 p.m.

News Sources
March for Life Official Site
March for Life
'Pro-Life Is Pro-Woman': What to Expect From 2020 March for Life
Daily Signal
March for Life reveals theme for 2020 DC rally is 'Life Empowers: Pro-life is pro-woman'
Christian Post
BREAKING: Trump to be first president to attend March for Life
LifeSiteNews
NOTE: FACT provides links to external websites for educational purposes only. The inclusion of any links to other websites does not necessarily constitute an endorsement.