NFL Halftime Singer Ellie Goulding Will Perform After Salvation Army Hiccup
Nov 15, 2019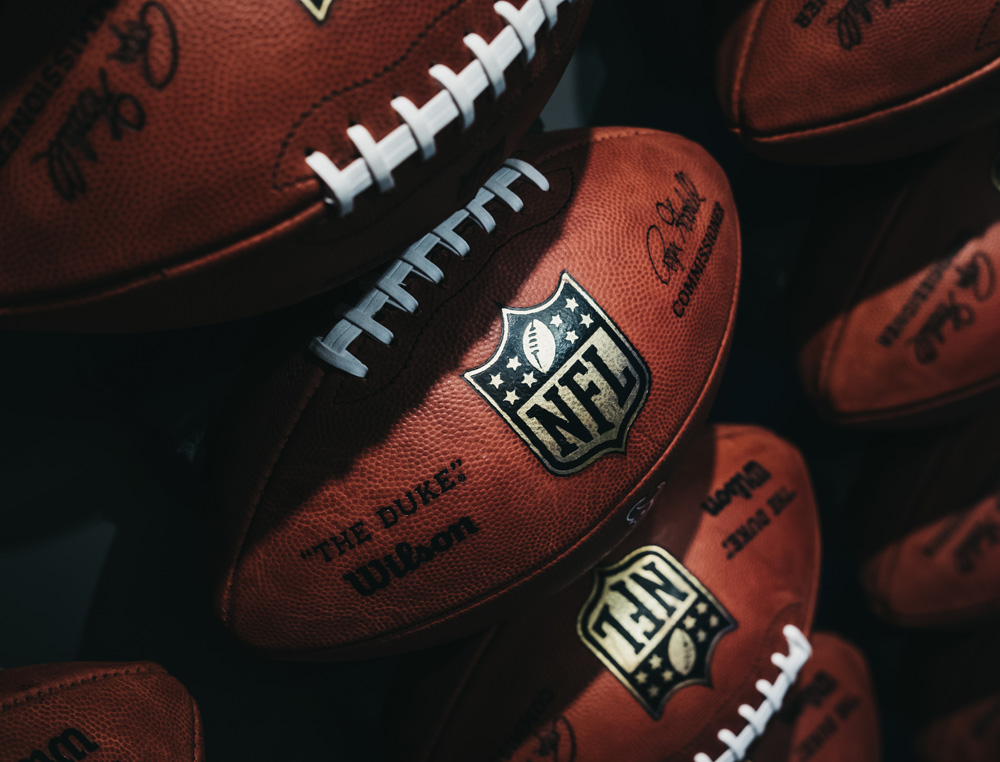 Grammy award-winning singer Ellie Goulding will perform during the Cowboys/Bills Thanksgiving Day halftime show after threatening to cancel over fake news concerning The Salvation Army.
The football event marks the launch of The Salvation Army's annual Red Kettle Campaign, which provides shelter, meals, children's Christmas presents, and social services for millions who are in need each year.
Shortly after Goulding told her Instagram audience the wonderful things The Salvation Army does to help people, a follower replied that The Salvation Army "let[s] queer homeless people die."
That and similar lies led to Goulding responding without checking all the facts, "Upon researching this, I have reached out to The Salvation Army and said that I would have no choice but to pull out unless they very quickly make a solid, committed pledge or donation to the LGBTQ community. [S]upporting an anti-LGBTQ charity is clearly not something I would ever intentionally do."
David Hudson, the national commander of The Salvation Army, initially countered, "An individual's sexual or gender identity, religion, or lifestyle has no bearing on our willingness to provide service."
The Salvation Army reached out to Goulding to shed light on her misconceptions and she has decided to perform after all.

News Sources
Ellie Goulding will kick off Salvation Army charity campaign after brief spat over LGBTQ issues
FOX News
Ellie Goulding threatens to quit Thanksgiving NFL game; Salvation Army says she's a go
USA Today
Ellie Goulding: All Hat, No Kettle?
Family Research Council
Singer Ellie Goulding Threatens to Drop Salvation Army Halftime Show Over Alleged LGBTQ Treatment
NBCDFW.com
NOTE: FACT provides links to external websites for educational purposes only. The inclusion of any links to other websites does not necessarily constitute an endorsement.