Pastors Oust Yoga From Ohio Schools
May 15, 2020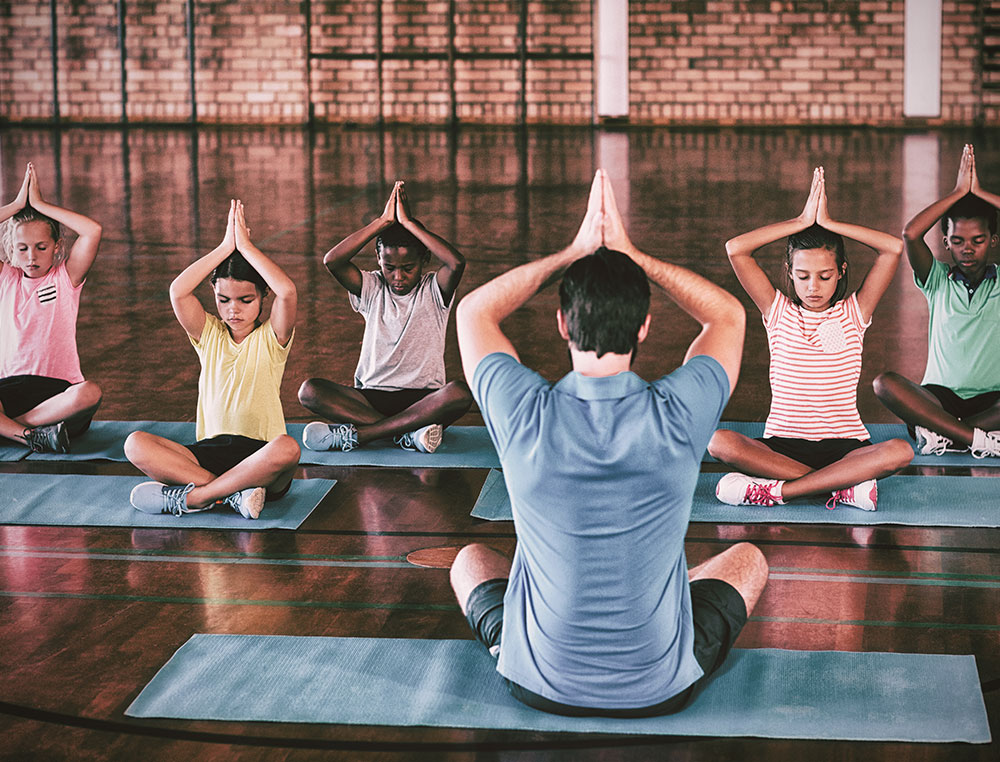 Thanks to a group of bold pastors, many Ohio public schools will finally stop offering yoga instruction for schoolchildren during school hours.
On March 11, pastors representing 105 North Central Ohio congregations sent a
letter
to the Ohio Board of Education as well as Ohio's House Speaker, Senate President, and the public school superintendents of six Ohio counties opposing yoga being taught to public school students on the grounds that it is a form of Eastern Religion and as such violates the First Amendment.
"The practice of Eastern Religion in the classroom during school hours is a form of coercion due to its mandatory attendance, teacher authority, and peer pressure," the letter read. "In fact, the endorsement of yoga is a violation of the First Amendment's Establishment clause, which forbids government from picking religious winners and losers and enforcing its choice."
The pastors' plea touched a nerve with several school districts.
Lexington Local School District Superintendent Mike Ziegelhofer responded with a letter saying, "Effective immediately, upon our return to school, all employees of the Lexington Local School District will be notified in writing via e-mail that the use or endorsement of and/or any inference of the use or endorsement of yoga, any forms of transcendental meditation and the promotion, endorsement or practice of any religious beliefs is not permitted within the Lexington Local School District during school hours."
Lucas Local School District Superintendent Bradley Herman responded via a letter to Rev. El Akuchie of the Richland Community Prayer Network and Godsfield House of Prayer, "As a public school district, we are mindful of the Establishment Clause of the First Amendment and the prohibition of religious instruction. To that end, we must ensure that we are not doing anything that runs afoul of our obligations and appreciate your concerns." Herman made it clear that there is "no official yoga class or yoga instruction at Lucas High School and no intent to change that."

News Sources
Ohio schools agree to keep yoga out of class instruction after over 100 pastors object
Christian Post
Several schools agree to bow out of yoga after clergy dissent (VIDEO)
Front Lines Ohio
Re: Clergy response to the promotion of Eastern Religion in public schools
Front Lines Ohio
Lexington Local Schools Letter in Response to Pastors
Front Lines Ohio
Several Schools Quit Yoga for Students After Pastors Raise Concerns
Charisma News
NOTE: FACT provides links to external websites for educational purposes only. The inclusion of any links to other websites does not necessarily constitute an endorsement.