RuPaul Guests on 'Price Is Right' Charity Special
May 15, 2020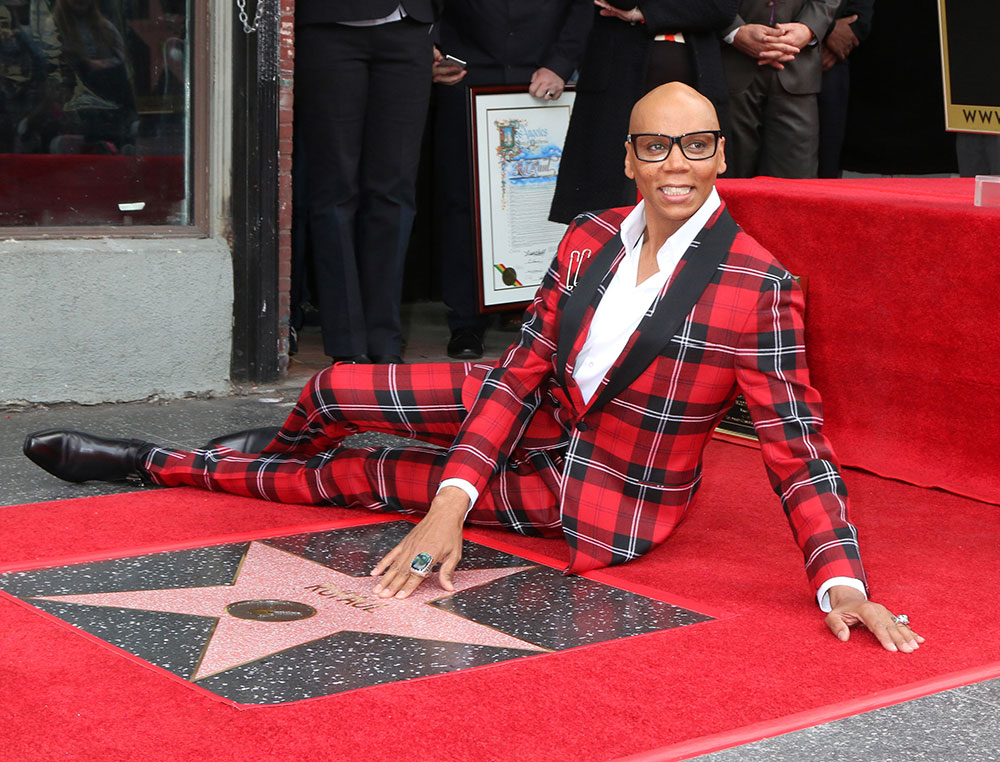 This week drag queen RuPaul joined host Drew Carey for the prime-time special
The Price Is Right at Night
to raise money for Planned Parenthood. RuPaul, the producer of the reality TV show
RuPaul's Drag Race
, matched the evening's total prize value with a donation to Planned Parenthood of nearly $100,000.
Peter LaBarbera of Americans for Truth About Homosexuality said, "[Planned Parenthood's] in the business of killing unborn babies.
The Price is Right
should not be raising money for them. This is despicable and it's a betrayal."
According to Planned Parenthood's latest annual report, the organization isn't hurting for cash. As reported by
CBN News
, for the year ended June 30, 2019, the abortion giant had
$1.6 billion in revenue
.
This is not the first time that the longest-running series in network television history has produced its charity-supporting special. Last December,
The Price is Right
aired two
The Price Is Right at Night
specials, one on December 22 with the cast of
SEAL Team
to raise money for the Headstrong Project, which supports the mental health of post-911 vets, and one on December 23 with Seth Rogen to raise money for the Alzheimer's nonprofit Hilarity for Charity. Both were ratings winners. But with backlash on social media for Monday's special featuring RuPaul, it remains to be seen whether the network will suffer by losing some of its most loyal
Price Is Right
fans.

News Sources
'The Price is Right' special donates almost $100,000 to Planned Parenthood, sparks debate
Fox News
RuPaul Sashays Into 'The Price Is Right At Night' Primetime Special
Deadline
'The Price Is Right' Gives Drag Queen a Platform for PrimeTime Planned Parenthood Abortion Fundraiser
CBN News
Game show: Let's invite gay man with dress-up fetish to support abortion
OneNewsNow
Planned Parenthood's Annual Report 2018-2019
Planned Parenthood
'The Price Is Right' Sets Pair Of Primetime Holiday Specials With Seth Rogen, 'SEAL Team' Cast On CBS
Deadline
Seth Rogen appears on the CBS game show as part of a charity fund-raising effort.
Hollywood Reporter
NOTE: FACT provides links to external websites for educational purposes only. The inclusion of any links to other websites does not necessarily constitute an endorsement.