TN Church Conducts First Virtual Mission Trip
May 8, 2020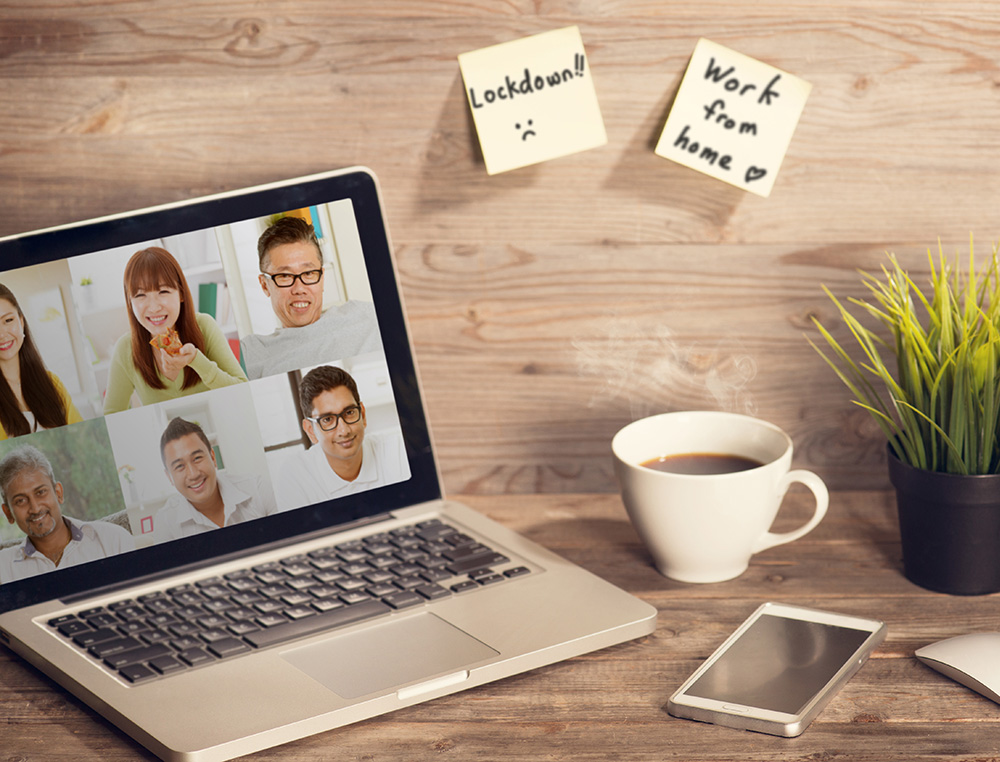 First Baptist Church Hendersonville led 30 congregants into their first virtual mission trip to encourage and pray for the people of New York City during the coronavirus pandemic.
In late April, the church teamed up with New York City church planter Chris Mills, who First Baptist supports. Through a Zoom call, Chris, who had recently recovered from COVID-19, walked his cell phone through the streets of the city for a 45-minute prayer walk so that the First Baptist Church Hendersonville "missionaries" could participate virtually.
Other national religious organizations are also looking into using online methods for short-term missions, since travel by plane is not possible due to the virus. One such organization, student ministry CRU, has developed its new U.S. Digital Summer Mission, which will leverage tech to touch people's lives.
Describing how they are planning on doing a virtual mission trip overseas, Jim Shannon of e3 Partners explained, "Let's say this is a week-long virtual mission trip. Starting Sunday night, we would have a one or two-hour session on Zoom. We would have the national partner on the line, and let that partner talk about what God is doing in that location. . . we're going to get the coordinates on Google Earth and we're going to do virtual prayer walks."

News Sources
Church Sends Mission Team Into "Hot-Bed" of COVID-19 – Virtually
MinistryWatch
Canceled Mission Trips Expected to Have Long-Term Fallout
Christianity Today
U.S. Digital Summer Mission
CRU
e3 Partners plans virtual mission trips
Mission Network News
NOTE: FACT provides links to external websites for educational purposes only. The inclusion of any links to other websites does not necessarily constitute an endorsement.